Yahaya Bello Declares: President Muhammadu Buhari Is The Most Democratic Ex-military Head Of State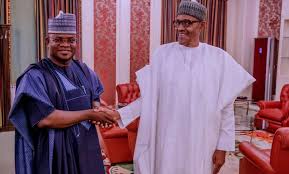 The Governor of Kogi State, Bello Yahaya has said that President Muhammadu Buhari is the most democratic ex-president he has seen and known in his life.
Bello however disclosed this while reacting to Punch's newspaper editorial to henceforth call President Buhari as General Buhari.
While speaking to State House Correspondents in Abuja today 12 December 2019, President Buhari disclosed that there has not been a more democratic ex-military head of state in the political history of Nigeria.
"Mr. President is the most democratic president I have ever known. This is the first time Nigeria is having a former head of state that is so democratic to the extent of making things happen in his home front to be democratized not to talk of things going on in the country.
"Whoever is referring to him as a dictator, I think that person wished to be a dictator himself and not Mr. President" Governor Yahaya Bello said
MVP Award For The NBA All-Star Now To Be Called The Kobe Bryant MVP Award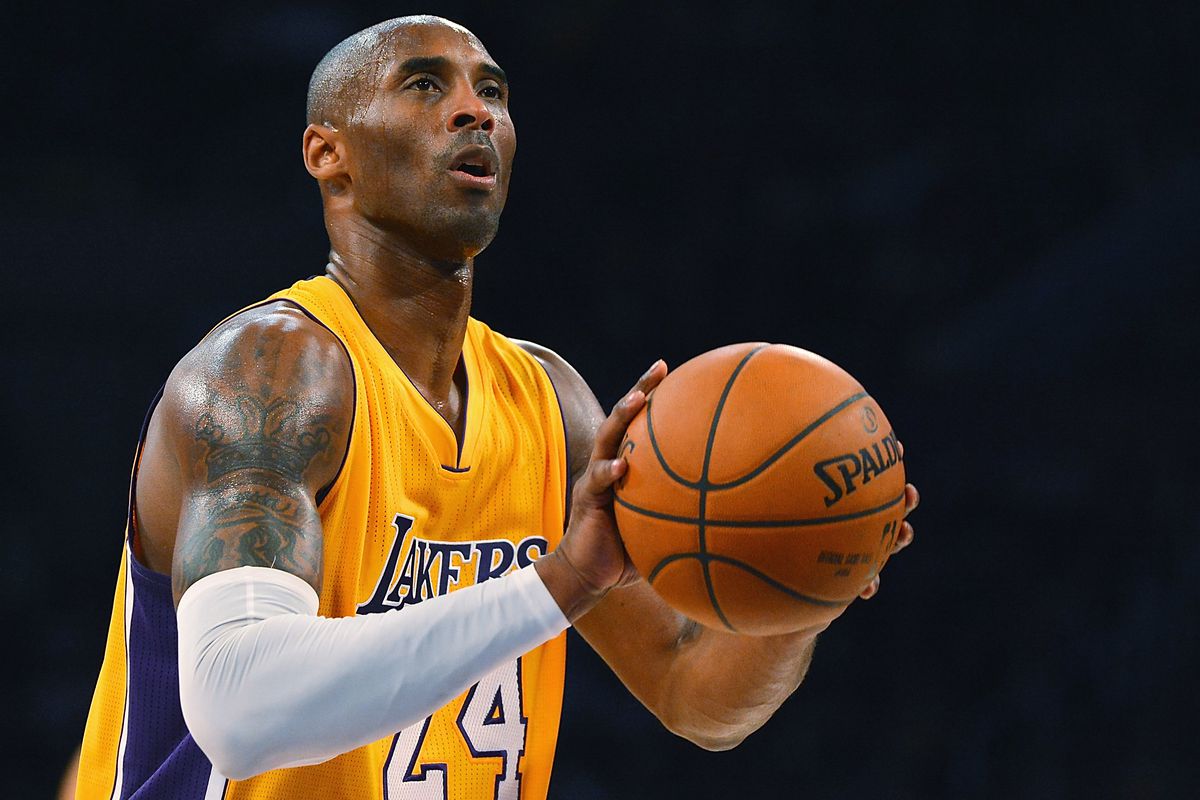 The NBA All-Star game has now to be called The Kobe Bryant MVP Award. NBA commissioner, Adam Silver made this announcement on Saturday 15th February.
The Kobe Bryant MVP Award will be given this Sunday at the closing of this year's All-Star Game in Chicago. Both teams will be captained by Giannis Antetokounmpo and Lebron James respectively. Team Lebron will put on No 2 and team Giannis will put on No 24. These two numbers were worn by Gianna, Kobe's daughter and Kobe Bryant.
Recall that Kobe won the All-Star Game MVP in 2002, 2007, 2009, and 2011. Also, he played as the youngest player to feature in the All-Star Game at 19 in 1998.
Buhari Suspends NBC Boss, Modibbo Kawu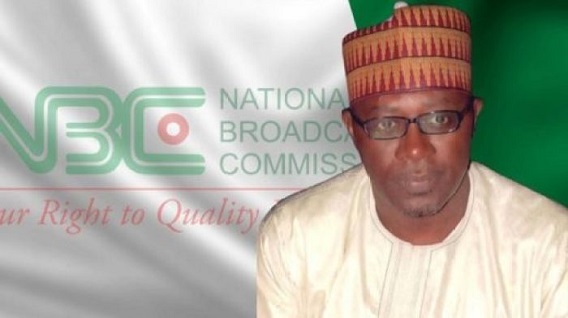 Modibbo Kawu, the DG of the National Broadcasting Commission, NBC, has been put on suspension by President Buhari. This came following his corruption charges by the Independent Corrupt Practices, ICPC.
This development was confirmed by Armstrong Idachaba, NBC's Director of Broadcast Monitoring. Further, the most senior director in the commission has been directed to take over from Modibbo Kawu.
Modibbo Kawu is currently facing a 12-count charge bordering on money laundering, abuse of office, and misleading a public officer with the intent of defrauding the government.
So, this contravenes Section 26 (1) (c) of the Corrupt Practices and other Related Offenses Act 2000 and punishable under Section 19 of the same Act.
Beisdes, Modibbo was first arraigned in May 2019 over the alleged misappropriation of N 2.5 billion for the digital switch-over (DSO) program of the government.
Coronavirus In Africa As Egypt Records The First Case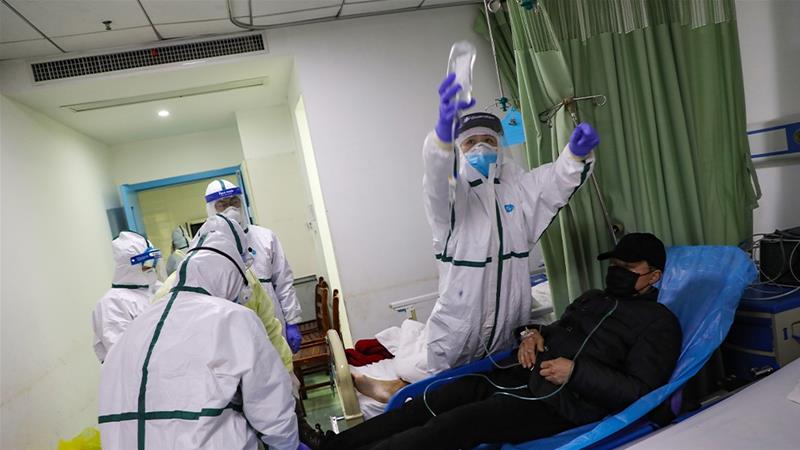 The Health Ministry in Egypt has confirmed the first case of the deadly Coronavirus. The authorities made this disclosure on Friday 14th February in a press release. They said the World Health Organization has been informed and the patient is in isolation for monitoring and treatment.
The patient's nationality was not given. However, Egypt is the 28th country in the world to record Coronavirus and the first in Africa.
So, over 64,000 cases of the Coronavirus have been diagnosed around the world and 1,363 persons have been confirmed dead since its outbreak in Wuhan, China