Lady Collaborates With Her Main Guy To Unleash Mayhem On Side Guy In Ogun (VIDEO)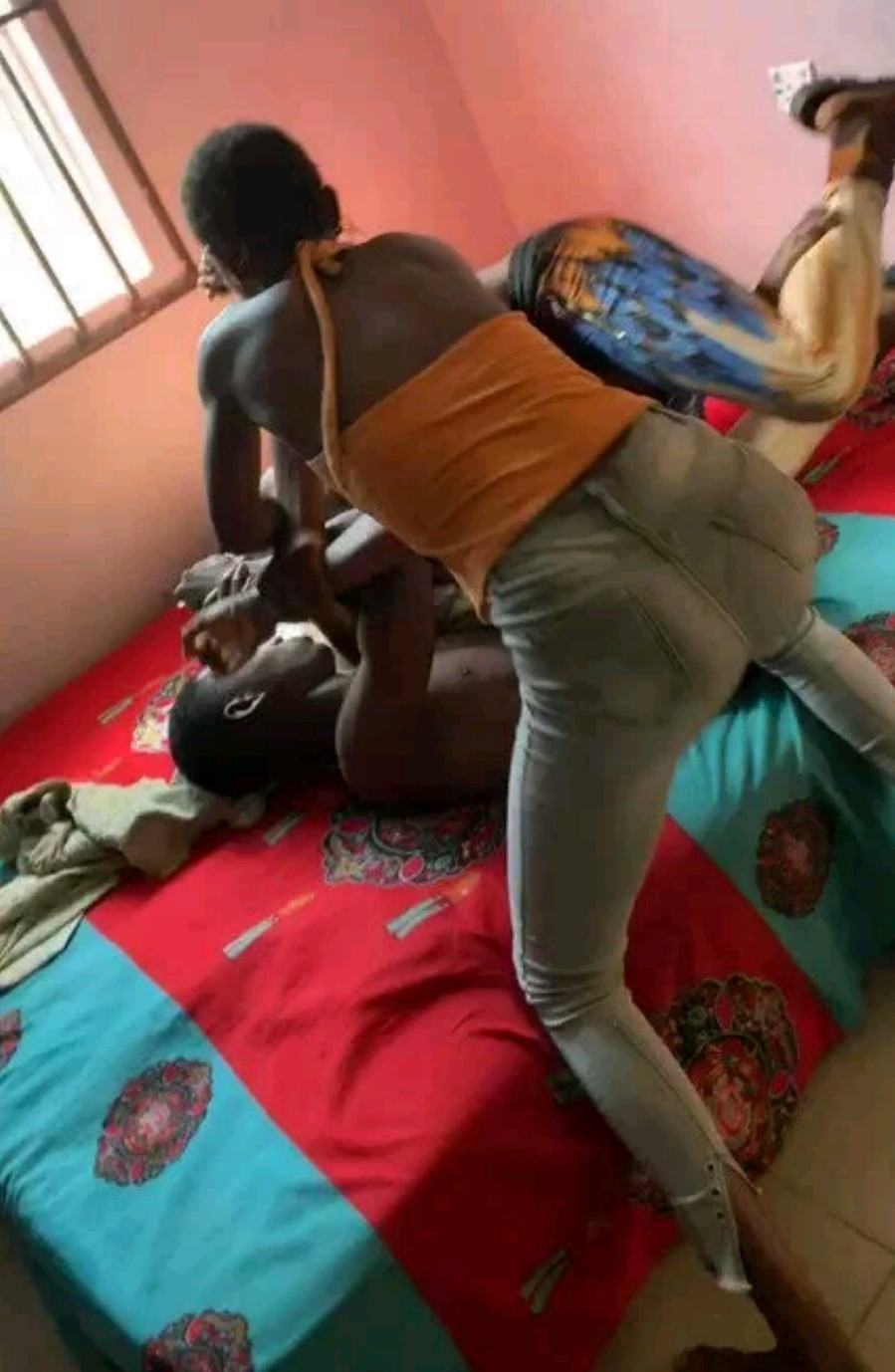 A video that captured the moment a triple-threat wrestling match in Ilaro, Ogun State has gone viral.
A report has it that a guy had visited his girlfriend and discovered she was in another guy's room. Angered by the girl's action, he went to the guy's room and staged a fight.
However, the lady teamed up with the guy she visited and unleashed blows on the other guy.
Watch the video here;
Lady Proposes To Her Boyfriend On Campus (VIDEO)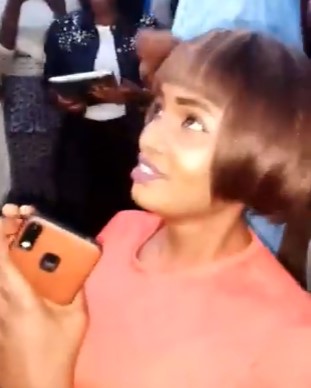 A video that captures the moment a Nigerian lady proposes to her boyfriend in school has gone viral.
The video shows the lady kneeling and offering a ring to her boyfriend while the people around cheer and beckon on the man to accept.
However, the man accepted and allowed the lady to put the ring on his finger, and then hugs the lady to the admiration of the crowd. This bold move is considered uncommon in this part of the globe.
Here is the video;
Lady Proposes To Her Girlfriend In Edo (VIDEO)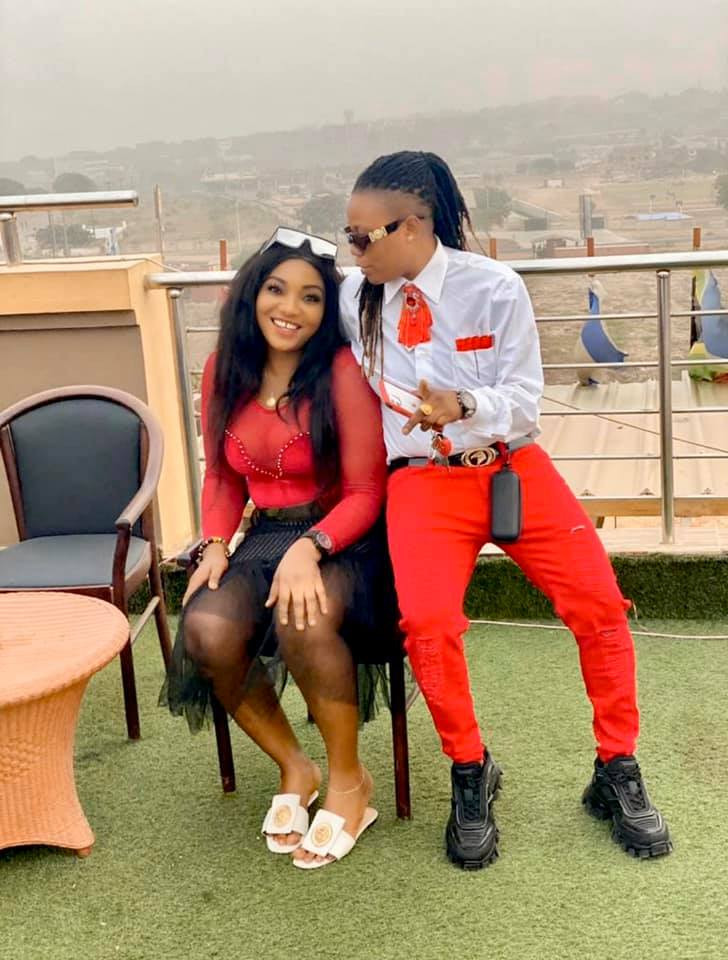 Michell Unukpo, a Nigerian lady has taken to her Facebook account to disclose her engagement to Ama Talkless, her girlfriend.
The lady said her girlfriend who said 'Yes' to her proposal has been great ever since they came together.
Michell said;
"She finally said 'Yes'. The main people in your life are the once who know what makes happiness becomes a reality. Ama Talkless you have been amazing to me since I know you. I love you so much
Watch the video of the lady here;
American To Be Jailed For Arranged $1,500 Marriage With A Nigerian Man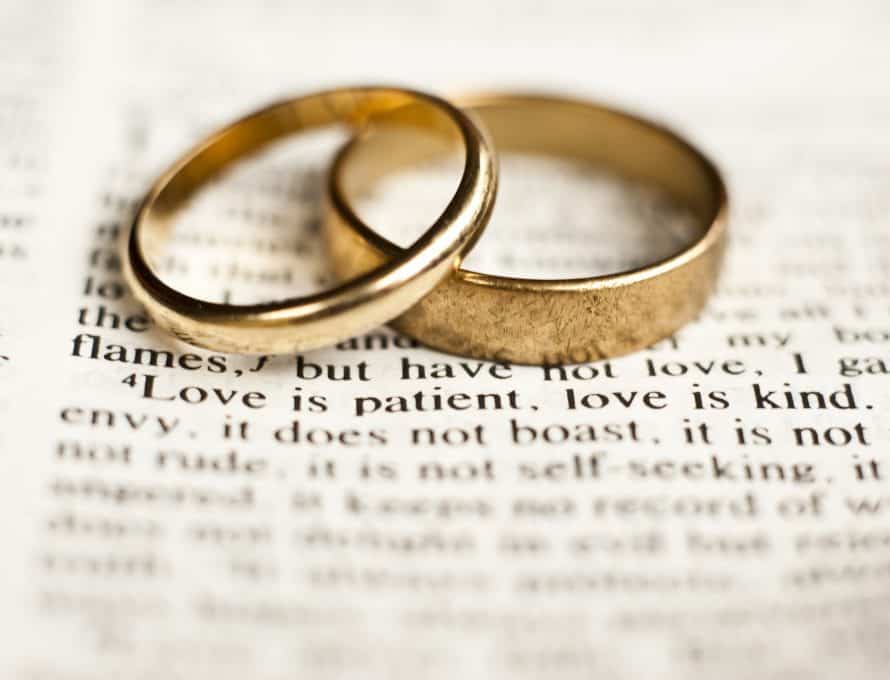 Ajia Strauss, 28, from New Jersey on Thursday 13th February pleaded guilty to charges of conspiracy to defraud the US by being involved in a fake marriage.
She was brought before the Pittsburgh federal court where she confessed to entering into a fake marriage with a Nigerian man residing in Pittsburgh at that time so he could be a permanent resident
The Nigerian, 36-year-old Monsuru Ogunbiyi went back to Pennsylvania where he lived after the marriage was done in New Jersey on 3rd June 2016. Besides, in addition to paying Strauss $1,500 for the arranged marriage, they made false statements to citizenship and immigration services, staged loved up photos, falsified documents, opened a joint bank account, and claimed they lived together.
They were discovered when the Nigerian man, Ogunbiyi, applied for permanent residence in 2017. Also, SMS in which they talked about Strauss's address and to know about each other before going on with the marriage.
The couple was arrested in July 2019 where the Nigerian man pleaded guilty to the same offense in December 2019. Ogunbiyi has already served two and a half months in jail and likely to be deported.
On the other hand, Strauss is expected to be sentenced in Pittsburgh on 3rd June. If found guilty, she could spend five years in prison and $250,000 fines.