NSCDC Officer Spotted Via CCTV Stealing Money From A Purse (VIDEO)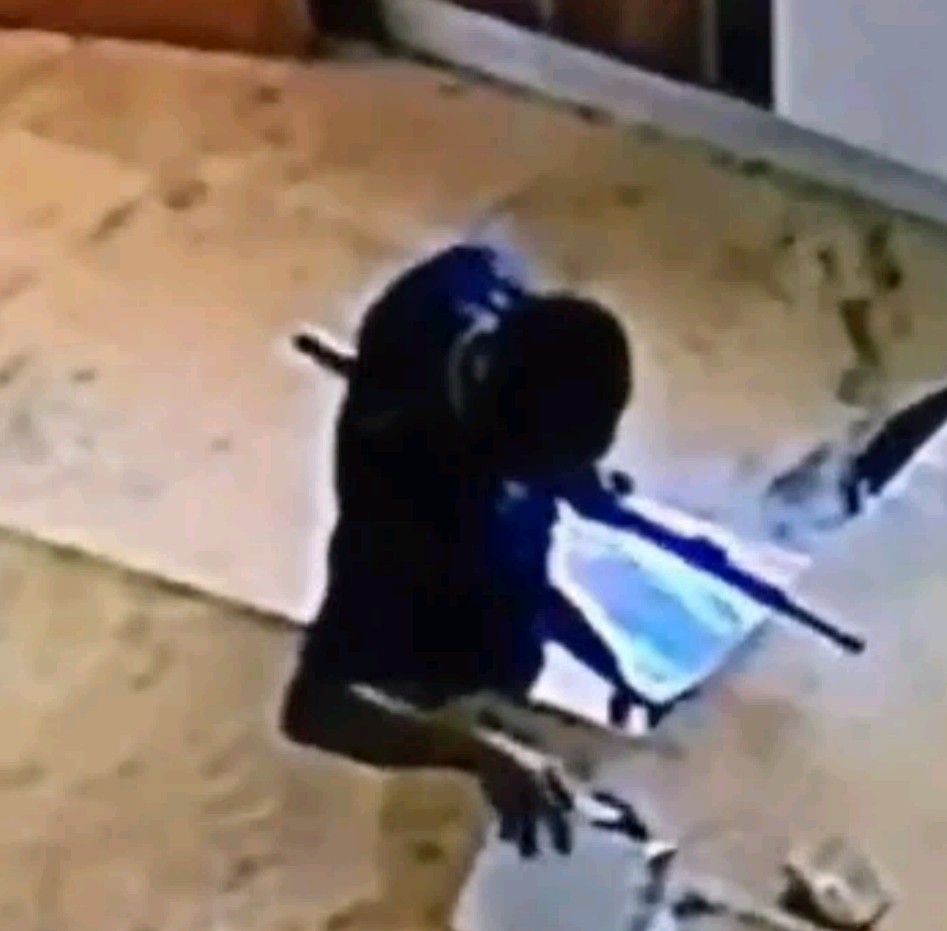 An official of the NSCDC has been captured in a video that has gone viral stealing money from a purse.
In the video, the Nigeria Security and Civil Defence Corps official was seen wielding a gun, entered into an enclosure and check through a bag that is left on a table. The official hurriedly collected some money from the bag and was on his way out, he came back to return some cash.
A lady's voice believed to be the owner was heard at the background of the video. She said the purse has N49,050 and the amount returned is N27,050.
Watch the video of the NSCDC official here;
Senator Dino Said His Passion Is To Collect Automobiles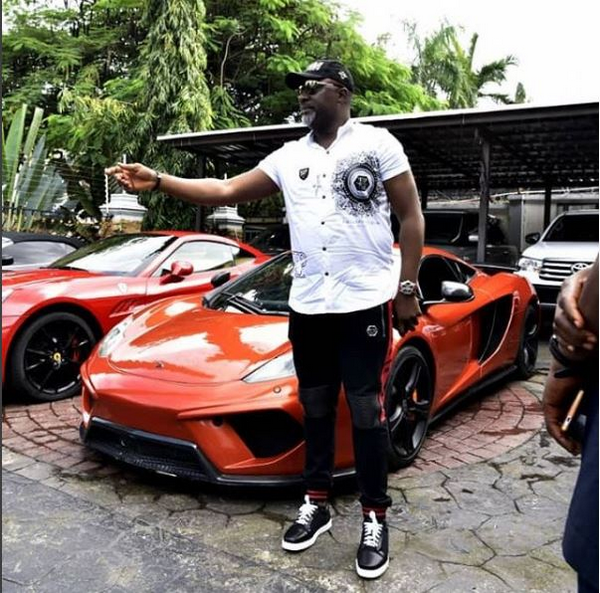 Dino Melaye and a former Senator at the Red Chambers bear his mind concerning his collections of automobiles.
Dino said, homosexuals spend so much money on same-sex, some hide their money in Switzerland, the occult buy blood for any amount while for him, he makes use of his money for what he loves which is to collect automobiles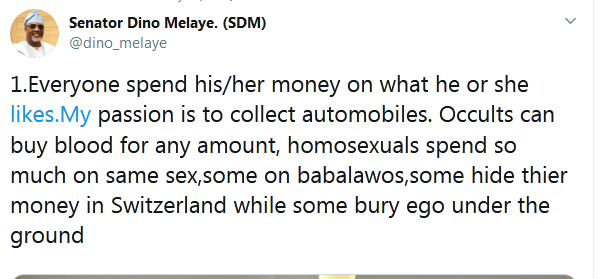 I Used To Arrange Girls For Some Pastors – Cossy Orjiakor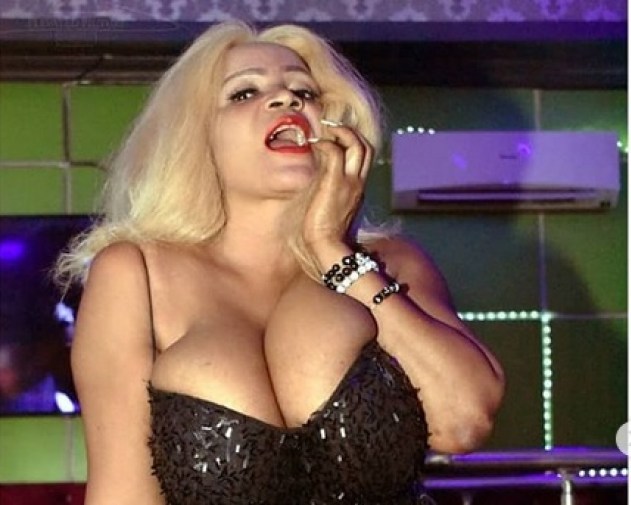 Cossy Ojiakor, the busty and controversial actress has revealed that she used to supply girls to pastors in the time past.
She made this shocking revelation while speaking with Saturday Beats. Also, she said that a Reverend Father fondled her breast and gave her money sometimes ago.
She said her fan should not think that they have sinned too much and will not make heaven.
Cossy said;
"Don't think that your sin is too much and you won't make heaven. Nobody is perfect. Pastors lead extravagant lives and even travel abroad to 'carry' girls.
"I used to supply ladies to one of those pastors. I didn't know he was a 'man of God'. His church is very big and he has a large congregation. Also, a reverend father once pressed my breasts and gave me church money.
"People should know that God is always willing to forgive because nobody is holy. I'm an evangelist and I'm true to myself. If one is true to oneself, it means that one would be saved by grace. I am an Anglican person. I go to church in my hometown."
Lady Proposes To Her Boyfriend On Campus (VIDEO)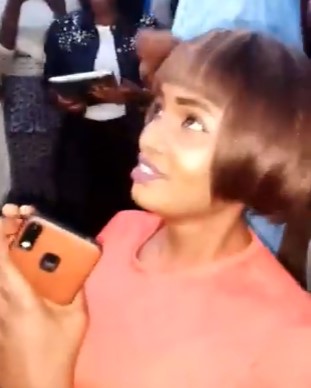 A video that captures the moment a Nigerian lady proposes to her boyfriend in school has gone viral.
The video shows the lady kneeling and offering a ring to her boyfriend while the people around cheer and beckon on the man to accept.
However, the man accepted and allowed the lady to put the ring on his finger, and then hugs the lady to the admiration of the crowd. This bold move is considered uncommon in this part of the globe.
Here is the video;