See The Full List Of Winners At The 2020 Oscar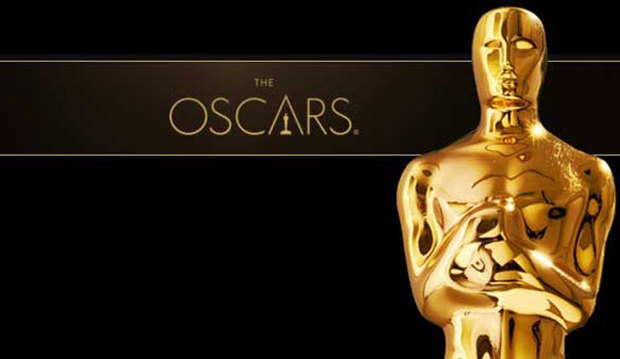 The 92nd Annual Academy Awards to celebrate the works and achievements in film and television over the previous year was held last night. So, the event took place at the Hollywood and Highland in Los Angeles
However, the ceremony was held without a host for the second time because of the controversy at the 2019 edition which forced Kevin Hart down for his homophobic tweets.
Therefore, the first non-English language film to win the best picture award went to "Parasite" who took home the top prize at the 92nd Academy Awards.
So, the movie was South Korea's first nominated film, and it beat opposition from "Once upon a time in Hollywood" and "1917" for the best picture win
Also, the movie "Parasite" won the best director, the best original screenplay, and the best international feature in the Academy Awards
So, Kwak Sin Ae, producer of "Parasite" said "I'm speechless" and that they never expected the awards. Also, Joaquin Phoenix won the best actor in a leading role. This is from his role in Joker while Renee Zellweger won the best actor in a leading role from her role in JUDY
Here is the list of winners;
BEST PICTURE
The Irishman
Ford vs Ferrari
Jojo Rabbit
Joker
Little Women
Marriage Story
1917
Once Upon A Time… In Hollywood
Parasite – WINNER
BEST ACTRESS
Cynthia Erivo – Harriet
Scarlett Johansson – Marriage Story
Saoirse Ronan – Little Women
Charlize Theron – Bombshell
Renée Zellweger – Judy – WINNER
BEST ACTOR
Antonio Banderas – Pain and Glory
Leonardo DiCaprio – Once Upon a Time… in Hollywood
Adam Driver – Marriage Story
Joaquin Phoenix – Joker – WINNER
Jonathan Pryce – The Two Popes
BEST SUPPORTING ACTRESS
Kathy Bates – Richard Jewell
Laura Dern – Marriage Story – WINNER
Scarlett Johansson – Jojo Rabbit
Florence Pugh – Little Women
Margot Robbie – Bombshell
BEST SUPPORTING ACTOR
Tom Hanks – A Beautiful Day in the Neighborhood
Anthony Hopkins – The Two Popes
Al Pacino – The Irishman
Joe Pesci – The Irishman
Brad Pitt – Once Upon a Time … in Hollywood – WINNER
BEST DIRECTOR
Bong Joon Ho – Parasite – WINNER
Sam Mendes – 1917
Todd Phillips – Joker
Martin Scorsese – The Irishman
Quentin Tarantino – Once Upon a Time in Hollywood
BEST COSTUME DESIGN
Jojo Rabbit
Joker
Little Women – WINNER
Once Upon a Time… in Hollywood
The Irishman
BEST SOUND MIXING
1917 – WINNER
Ad Astra
Ford v Ferrari
Joker
Once Upon a Time in Hollywood
BEST SOUND EDITING
Ford V Ferrari – Donald Sylvester
Joker – Alan Robert Murray
1917 – Oliver Tarrney and Rachel Tate – WINNER
One Upon a Time in Hollywood – Wylie Stateman
Star Wars: The Rise Of Skywalker – Matthew Wood and David Acord
BEST ORIGINAL SCORE
Joker – WINNER
Little Women
Marriage Story
1917
Star Wars: The Rise of Skywalker
BEST ORIGINAL SONG
I Can't Let You Throw Yourself Away – Toy Story 4
I'm Gonna Love me Again – Rocketman – WINNER
I'm Standing With You – Breakthrough
Into the Unknown – Frozen II
Stand Up – Harriet
BEST ANIMATED FEATURE
How to Train Your Dragon: The Hidden World
I Lost My Body
Klaus
Missing Link
Toy Story 4 – WINNER
BEST ANIMATED SHORT FILM
Dcera (Daughter)
Hair Love – WINNER
Kitbull
Memorable Sister
BEST LIVE ACTION SHORT FILM
Brotherhood
Nefta Football Club
The Neighbor's Window – WINNER
Saria
A Sister
BEST DOCUMENTARY FEATURE
American Factory – WINNER
The Cave
The Edge of Democracy
For Sama
Honeyland
BEST DOCUMENTARY SHORT
In the Absence
Learning to Skateboard in a Warzone (If You're a Girl) – WINNER
Life Overtakes Me
St. Louis Superman
Walk Run Cha-Cha
BEST VISUAL EFFECTS
Avengers: Endgame
The Irishman
The Lion King
1917 – WINNER
Star Wars: The Rise of Skywalker
BEST ORIGINAL SCREENPLAY
1917 – Sam Mendes & Krysty Wilson-Cairns
Knives Out – Rian Johnson
Marriage Story – Noah Baumbach
Once Upon a Time in Hollywood – Quentin Tarantino
Parasite – Bong Joon Ho & Jin Won Han – WINNER
BEST ADAPTED SCREENPLAY
The Irishman – Steven Zaillian
Jojo Rabbit – Taika Waititi – WINNER
Joker – Todd Phillips & Scott Silver
Little Women – Greta Gerwig
The Two Popes – Anthony McCarten
BEST INTERNATIONAL FEATURE
Corpus Christi (Poland)
Honeyland (North Macedonia)
Les Miserables (France)
Pain and Glory (Spain)
Parasite (South Korea) – WINNER
BEST PRODUCTION DESIGN
1917
The Irishman
Jojo Rabbit
Once Upon a Time… in Hollywood – WINNER
Parasite
BEST FILM- EDITING
Ford v Ferrari – Andrew Buckland & Michael McCusker – WINNER
The Irishman – Thelma Schoonmaker
Jojo Rabbit – Tom Eagles
Joker – Jeff Groth
Parasite – Jinmo Yang
BEST CINEMATOGRAPHY
1917 – Roger Deakins – WINNER
The Irishman – Rodrigo Prieto
Joker – Lawrence Sher
The Lighthouse – Jarin Blaschke
Once Upon a Time in Hollywood – Robert Richardson
BEST MAKEUP AND HAIR-STYLING
Bombshell – WINNER
Joker
Judy
1917
Maleficent: Mistress of Evil
Senator Dino Said His Passion Is To Collect Automobiles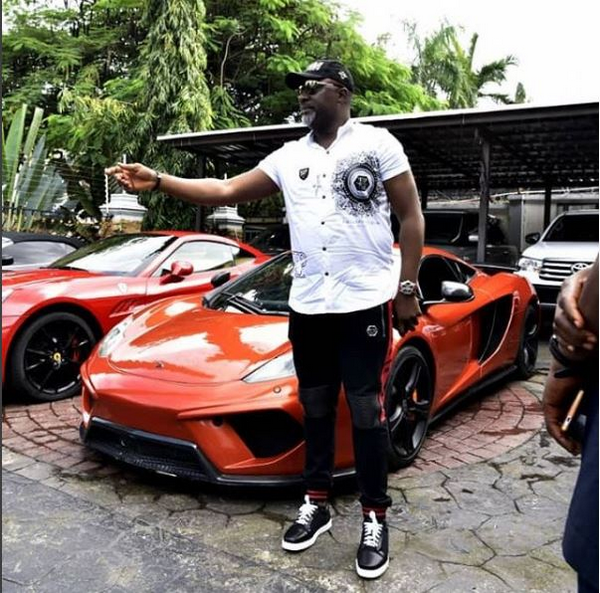 Dino Melaye and a former Senator at the Red Chambers bear his mind concerning his collections of automobiles.
Dino said, homosexuals spend so much money on same-sex, some hide their money in Switzerland, the occult buy blood for any amount while for him, he makes use of his money for what he loves which is to collect automobiles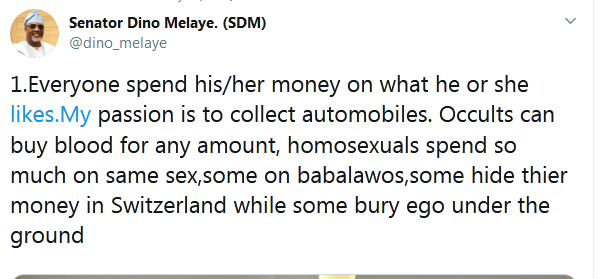 MVP Award For The NBA All-Star Now To Be Called The Kobe Bryant MVP Award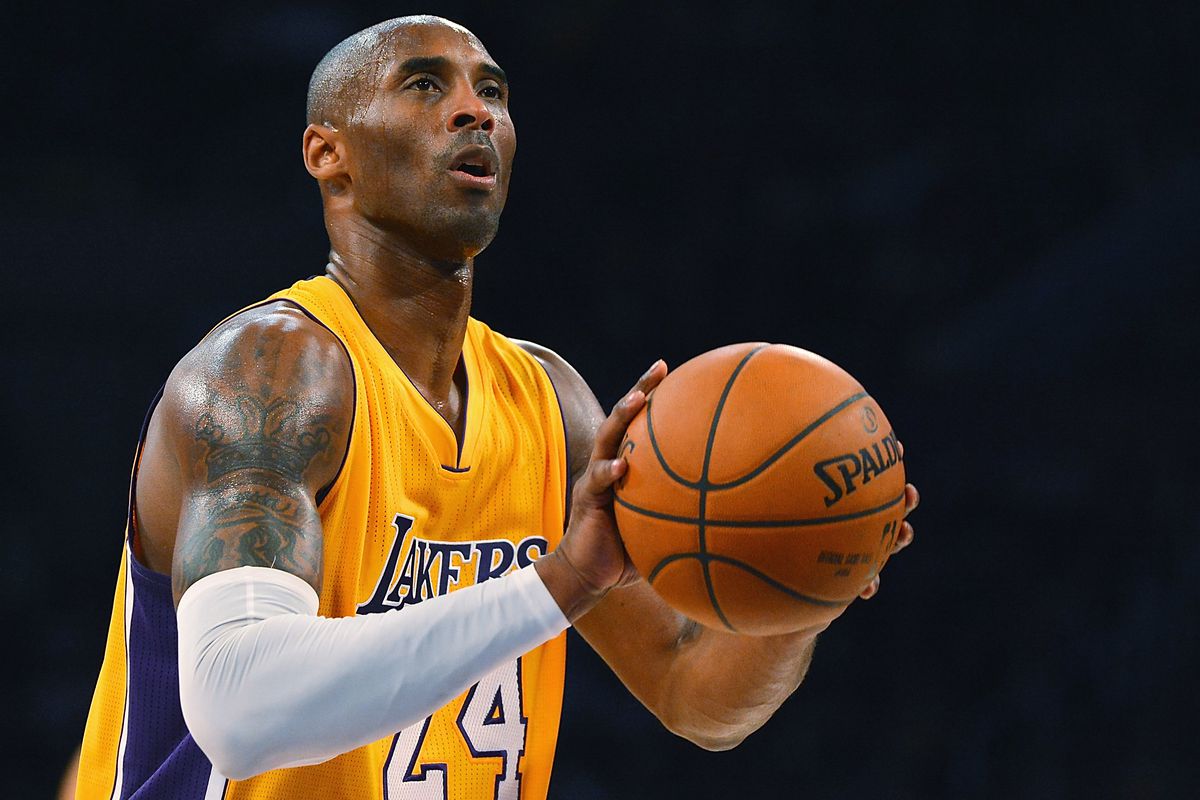 The NBA All-Star game has now to be called The Kobe Bryant MVP Award. NBA commissioner, Adam Silver made this announcement on Saturday 15th February.
The Kobe Bryant MVP Award will be given this Sunday at the closing of this year's All-Star Game in Chicago. Both teams will be captained by Giannis Antetokounmpo and Lebron James respectively. Team Lebron will put on No 2 and team Giannis will put on No 24. These two numbers were worn by Gianna, Kobe's daughter and Kobe Bryant.
Recall that Kobe won the All-Star Game MVP in 2002, 2007, 2009, and 2011. Also, he played as the youngest player to feature in the All-Star Game at 19 in 1998.
I Used To Arrange Girls For Some Pastors – Cossy Orjiakor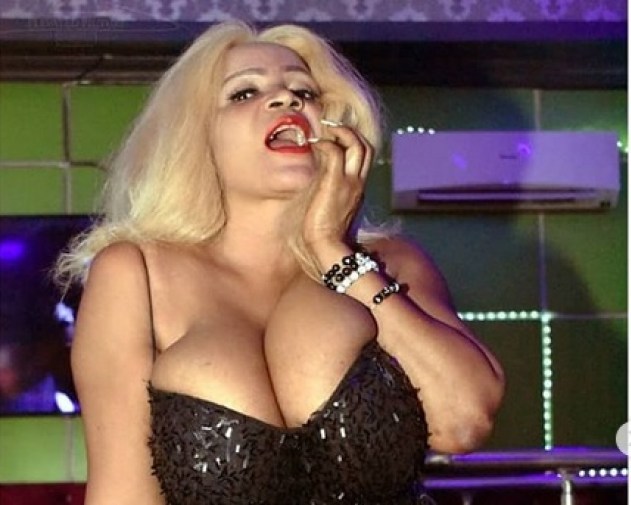 Cossy Ojiakor, the busty and controversial actress has revealed that she used to supply girls to pastors in the time past.
She made this shocking revelation while speaking with Saturday Beats. Also, she said that a Reverend Father fondled her breast and gave her money sometimes ago.
She said her fan should not think that they have sinned too much and will not make heaven.
Cossy said;
"Don't think that your sin is too much and you won't make heaven. Nobody is perfect. Pastors lead extravagant lives and even travel abroad to 'carry' girls.
"I used to supply ladies to one of those pastors. I didn't know he was a 'man of God'. His church is very big and he has a large congregation. Also, a reverend father once pressed my breasts and gave me church money.
"People should know that God is always willing to forgive because nobody is holy. I'm an evangelist and I'm true to myself. If one is true to oneself, it means that one would be saved by grace. I am an Anglican person. I go to church in my hometown."