Rapper Sentenced To 99-Years In Prison For Paying To Kill His Mum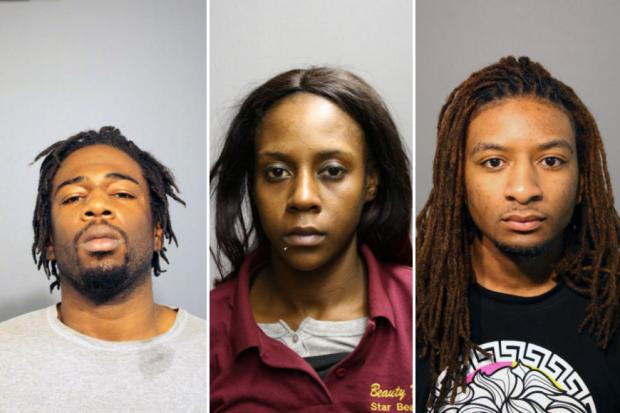 A rapper in Chicago who hired the services of a hitman to kill his mother to have access to her life insurance bank account has been sentenced to 99-years in prison.
Qawmane Wilson aka "Young QC" was found guilty of murder on Friday and sentenced to spend the remainder of his life behind bars. Eugene Spencer, the hitman, was sent to 100 years behind bars.
The Judge who jailed the men, Stanley Sacks, said "The word is matricide" which means the murder of one's mother is a big offense. Back in 2012, Wilson, the only child of his mum employed a gunman, Eugene Spencer to murder Wilson's mum to have access to her account. Wilson's mum, Yolanda Holmes was killed by the gunman after Wilson gave an order to "make sure the b*tch is dead"
Information also reveals that the gunman was in the company of Wilson's girlfriend when he drove to Mrs. Yolanda's home to kill her in her sleep. Several months after her death, Wilson drained his mother's account using it to his extravagant lifestyle.
In another instance, he was captured in a YouTube video where he tossed wads of cash to a crowd of people he said were his fans. Stanley Sacks disclosed during the sentencing that Holmes was a devoted mum who gave her all he ever needed
He further stated;
"Whatever he wanted, his mother gave to him. A car, a job. One could say he was spoiled. "She gave Qawmane life, and it was his choice to take it away from her," Judge Sacks said
He was asked if he had anything to say before the sentencing, the rapper said, nobody ever loved his mum as he did, she was all I had, that's it
MVP Award For The NBA All-Star Now To Be Called The Kobe Bryant MVP Award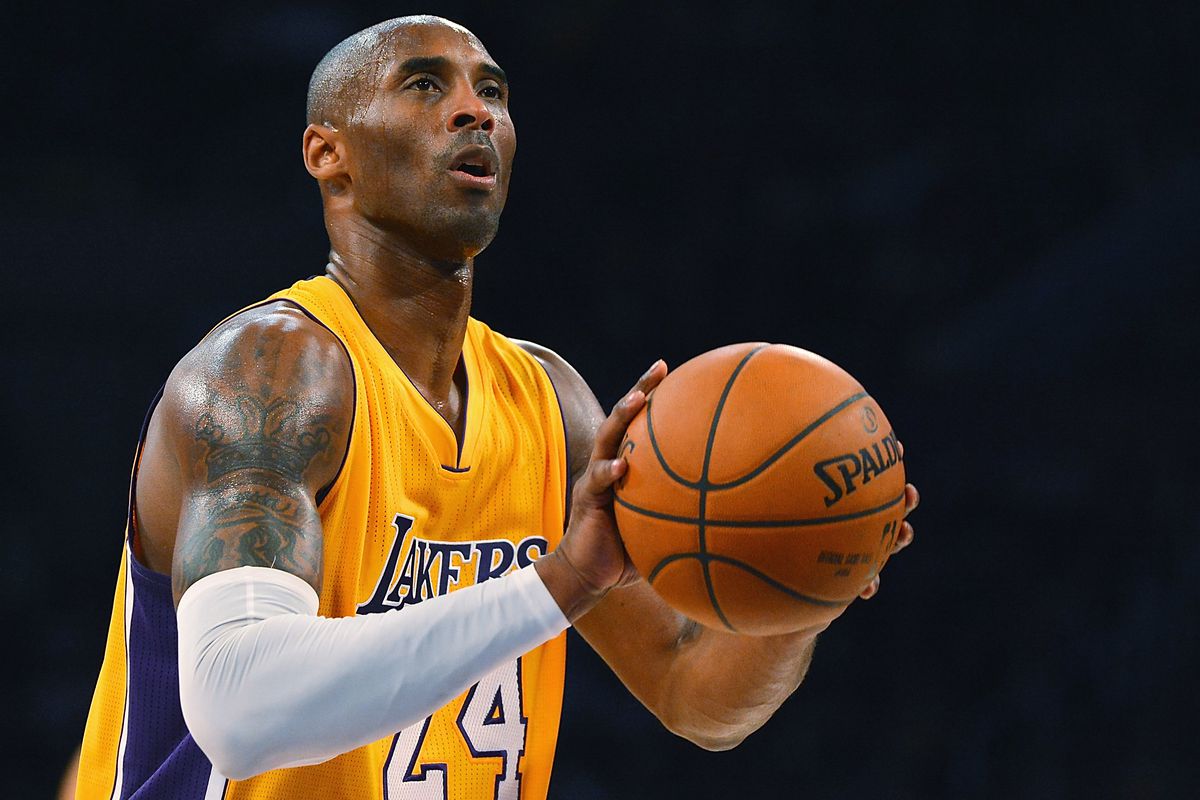 The NBA All-Star game has now to be called The Kobe Bryant MVP Award. NBA commissioner, Adam Silver made this announcement on Saturday 15th February.
The Kobe Bryant MVP Award will be given this Sunday at the closing of this year's All-Star Game in Chicago. Both teams will be captained by Giannis Antetokounmpo and Lebron James respectively. Team Lebron will put on No 2 and team Giannis will put on No 24. These two numbers were worn by Gianna, Kobe's daughter and Kobe Bryant.
Recall that Kobe won the All-Star Game MVP in 2002, 2007, 2009, and 2011. Also, he played as the youngest player to feature in the All-Star Game at 19 in 1998.
Buhari Suspends NBC Boss, Modibbo Kawu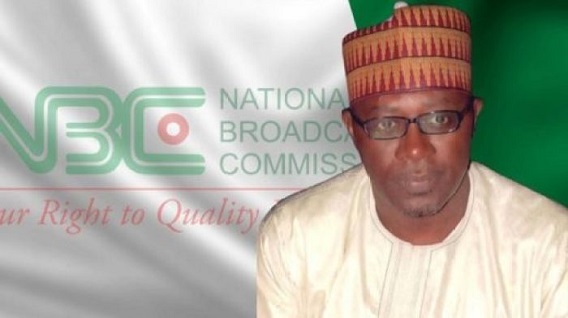 Modibbo Kawu, the DG of the National Broadcasting Commission, NBC, has been put on suspension by President Buhari. This came following his corruption charges by the Independent Corrupt Practices, ICPC.
This development was confirmed by Armstrong Idachaba, NBC's Director of Broadcast Monitoring. Further, the most senior director in the commission has been directed to take over from Modibbo Kawu.
Modibbo Kawu is currently facing a 12-count charge bordering on money laundering, abuse of office, and misleading a public officer with the intent of defrauding the government.
So, this contravenes Section 26 (1) (c) of the Corrupt Practices and other Related Offenses Act 2000 and punishable under Section 19 of the same Act.
Beisdes, Modibbo was first arraigned in May 2019 over the alleged misappropriation of N 2.5 billion for the digital switch-over (DSO) program of the government.
Coronavirus In Africa As Egypt Records The First Case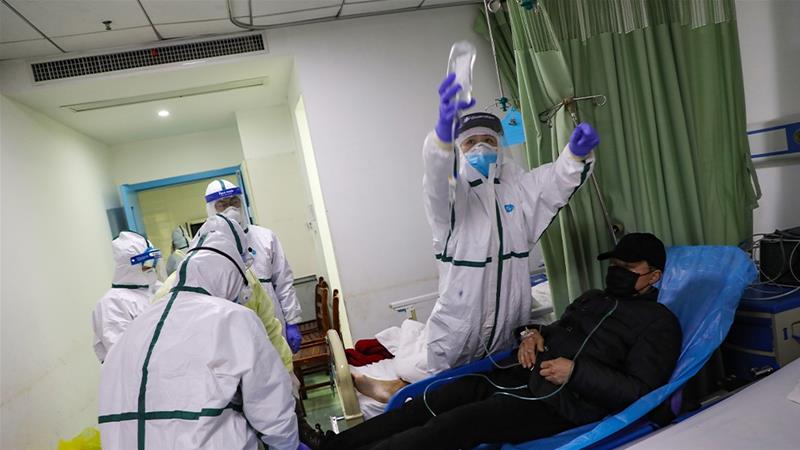 The Health Ministry in Egypt has confirmed the first case of the deadly Coronavirus. The authorities made this disclosure on Friday 14th February in a press release. They said the World Health Organization has been informed and the patient is in isolation for monitoring and treatment.
The patient's nationality was not given. However, Egypt is the 28th country in the world to record Coronavirus and the first in Africa.
So, over 64,000 cases of the Coronavirus have been diagnosed around the world and 1,363 persons have been confirmed dead since its outbreak in Wuhan, China