Nigerian Man To Sell His Home To Relocate To Canada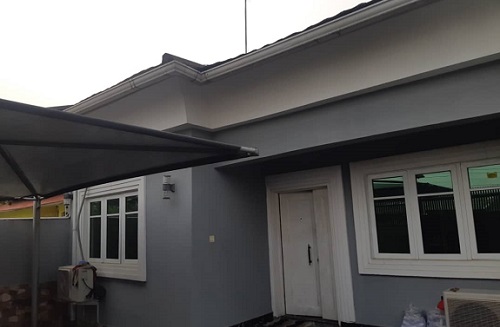 A Twitter user has taken to his account to sell his Abraham Adesanya house in Lekki as he is relocating to Canada. The price of the bungalow is fixed at N28m with furniture inclusive and N25 without the furniture.
The message reads;
"Abeg I dey go Canada I wan sell my house ???? FURNISHED 3 BEDROOM Bungalow for sale
LOCATION: Abraham Adesanya Estate, Lekki. Title: C of OAdded features: CCTV, Solar system, Electric Gate, etc.
Price: N28m furnished, 25m unfurnished"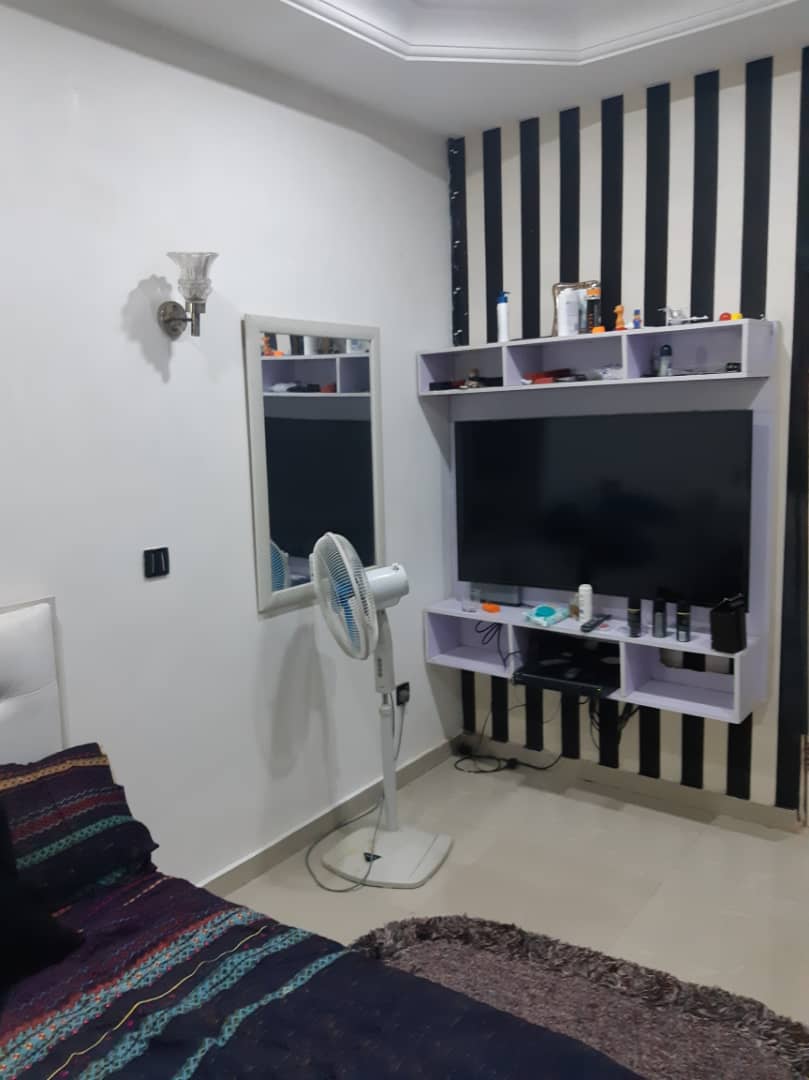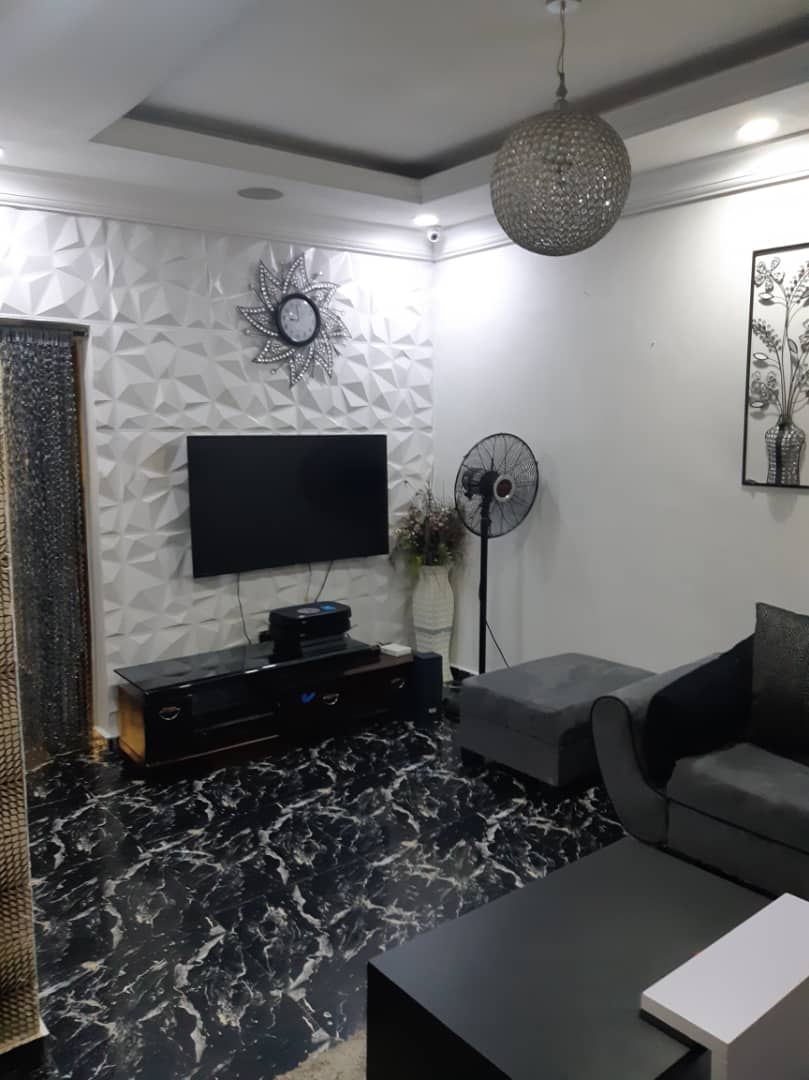 Sad! "Queen Of Dicks" Ghanaian Lady Allegedly Falls Prey To Ritualists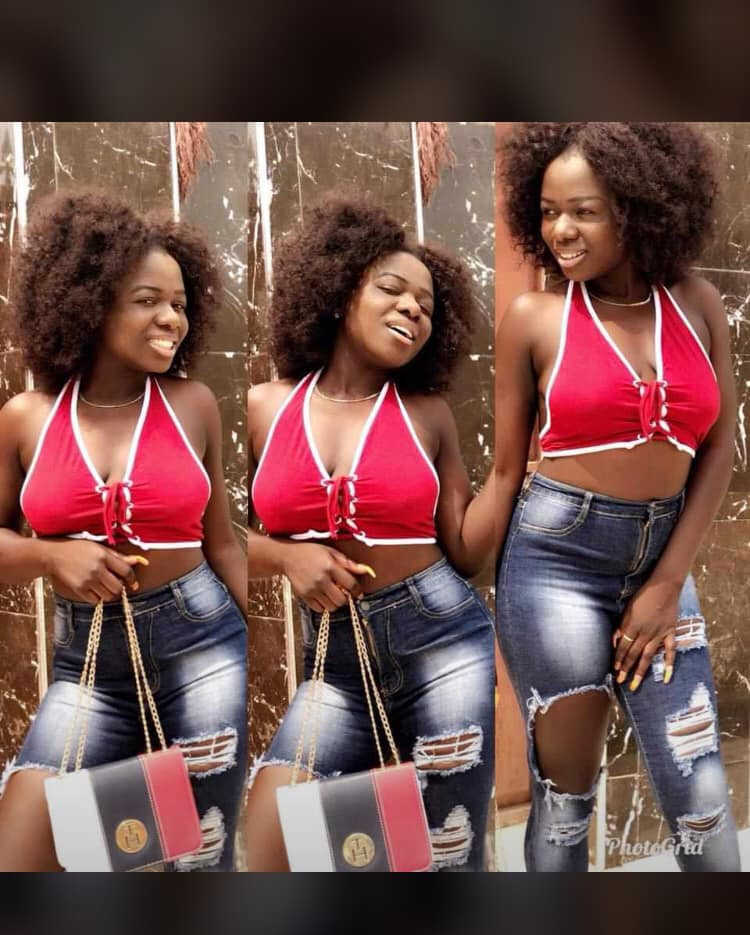 A Ghanaian lady is known as"Queen of Dicks or Hajia Pussy," was found dead at her residence after some of her friends went out to search for her.
Queen of Dicks, who is known for her flashy lifestyle, has been used by some suspected internet fraudsters known as ''Yahoo boys''
According to her close friends, it was revealed that Queen has been having a severe headache since December and all efforts made to stop the headache proved abortive.
It was believed that one of her clients had used her for rituals. This was discovered through the help of spiritualists whom she visited when all medical solutions applied proved abortive.
Her lifeless body was found in her room on 26th January, 2020 .
Chioma And Davido Started Following Each Again On Instagram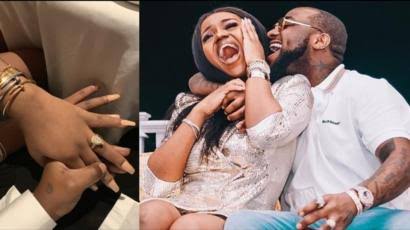 Chioma and Davido have started following each other again on Instagram after the controversy that trailed what led to them unfollowing each other.
This is coming after the Golden Boys Record CEO alleged that Chioma was Peruzzi's side chick but was introduced to Davido as Peruzzi's cousin.
Read the initial story here:
Recall that the reports of the couple unfollowing each dominated the social media space earlier on.
Social Media Users React As Chioma And Davido Unfollows Each Other On Instagram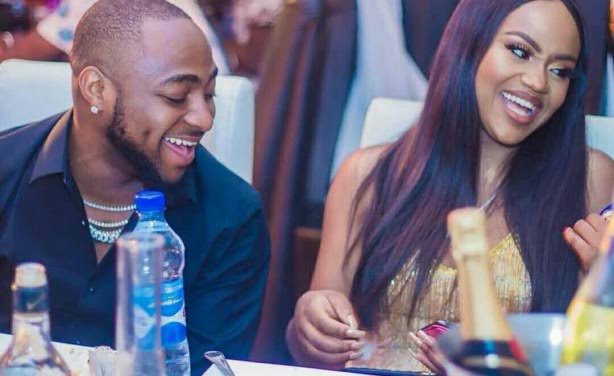 Social media users have continued to react to Davido and Chioma unfollowing each other on Instagram shortly after King Patrick, Golden Boy CEO, alleged that Chioma was Peruzzi's side chick.
This development has led to speculation of troubles in the relationship. Recall that Davido and Chioma welcomed a son together few months ago.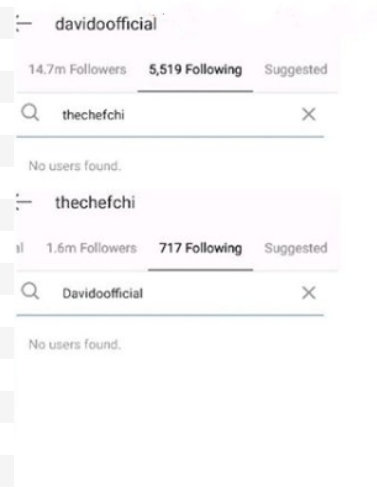 Here are some reactions to Davido and Chioma unfollowing each other;