Jeanine Delsky, 46, Arrives Kano to Wed 23-Year-Old Man She Met On Instagram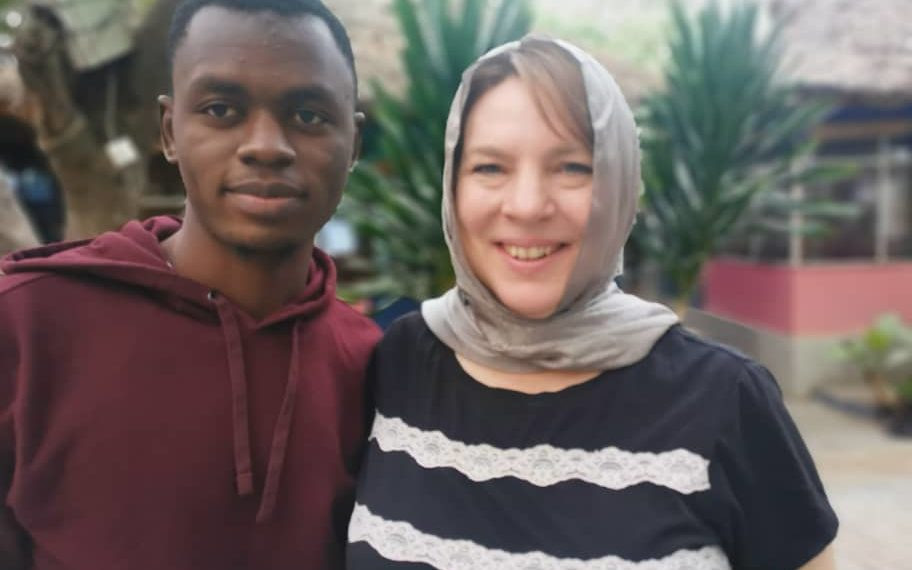 An American woman, Jeanine Delsky, 46, has arrived Kano to marry her 23-year-old boyfriend, Sulaiman Babayero Isa, one year after they exchanged photos on Instagram.
Daily Nigerian reported that Jeanine, a mother of one, met with her prospective in-laws after she arrived at the Aminu Kano International Airport in Kano on Saturday, 11th January 2020. She described her boyfriend as sincere and loving, and also disclosed their plan to settle in the US after their wedding
In her words of Jeanine;
"He messaged
me on Instagram saying Hi. I didn't respond because I have had experiences
with Nigerian scammers.
"But there
was a guy messaging me and Sulaiman knew he was a scammer so he said, "get
a job and quit scamming innocent people." So I thought he sounded like a
nice guy." 
Isa who just finished secondary school has expressed his willingness to move to the United States. He said he is not bothered about the age difference.
Isa who is also a barber is optimistic that his girlfriend will convert to Islam after their marriage.
Isa's mother, Fatima Suleman has said that she is not bothered about her son marrying an older woman. She wished them happy married life in America
Lady Proposes To Her Boyfriend On Campus (VIDEO)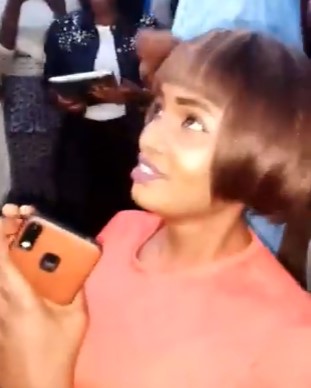 A video that captures the moment a Nigerian lady proposes to her boyfriend in school has gone viral.
The video shows the lady kneeling and offering a ring to her boyfriend while the people around cheer and beckon on the man to accept.
However, the man accepted and allowed the lady to put the ring on his finger, and then hugs the lady to the admiration of the crowd. This bold move is considered uncommon in this part of the globe.
Here is the video;
Lady Proposes To Her Girlfriend In Edo (VIDEO)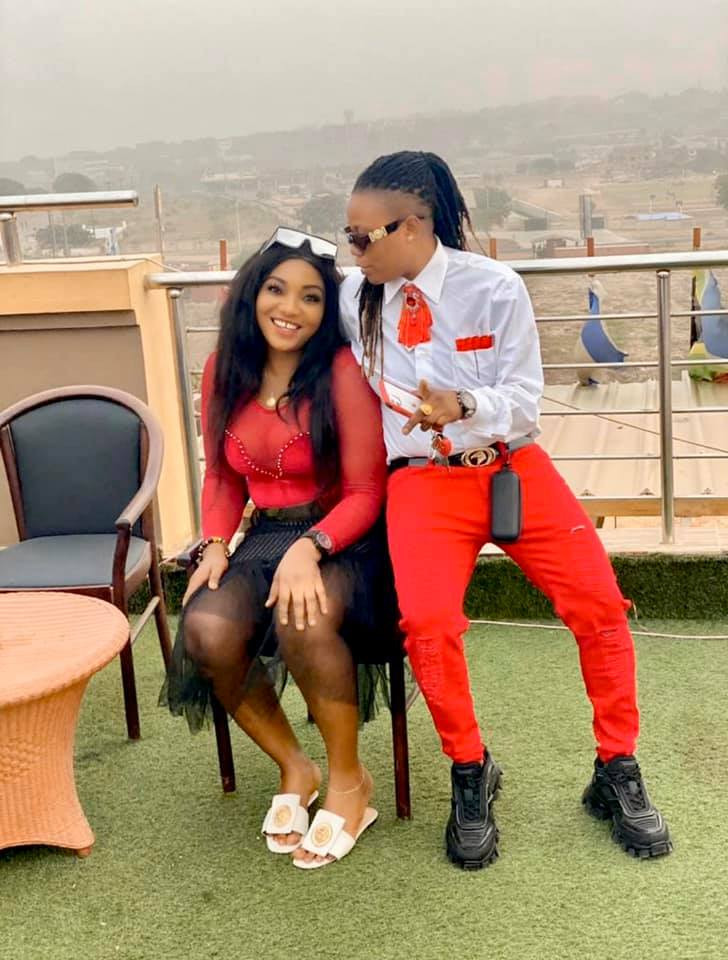 Michell Unukpo, a Nigerian lady has taken to her Facebook account to disclose her engagement to Ama Talkless, her girlfriend.
The lady said her girlfriend who said 'Yes' to her proposal has been great ever since they came together.
Michell said;
"She finally said 'Yes'. The main people in your life are the once who know what makes happiness becomes a reality. Ama Talkless you have been amazing to me since I know you. I love you so much
Watch the video of the lady here;
Lady Collaborates With Her Main Guy To Unleash Mayhem On Side Guy In Ogun (VIDEO)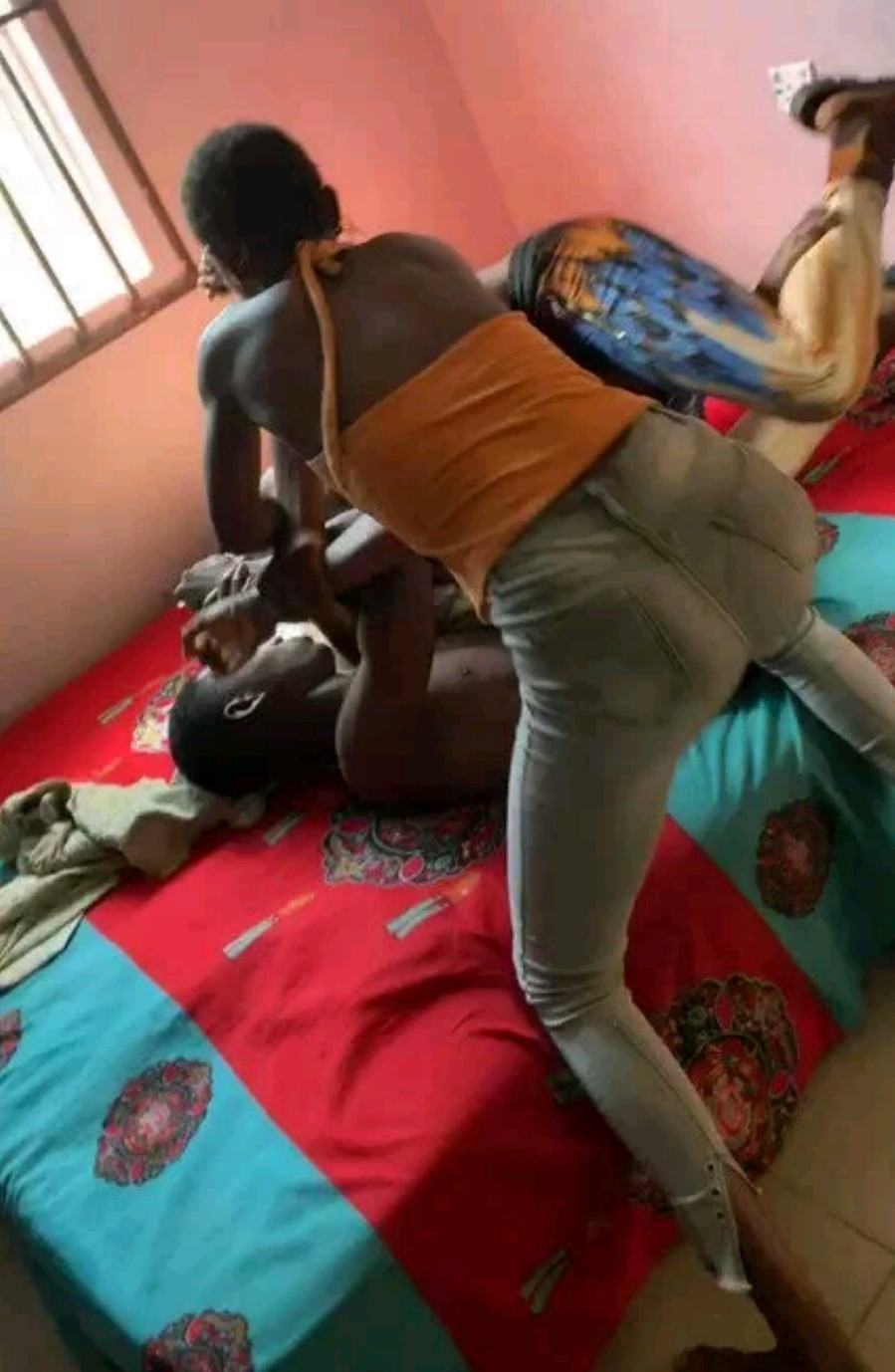 A video that captured the moment a triple-threat wrestling match in Ilaro, Ogun State has gone viral.
A report has it that a guy had visited his girlfriend and discovered she was in another guy's room. Angered by the girl's action, he went to the guy's room and staged a fight.
However, the lady teamed up with the guy she visited and unleashed blows on the other guy.
Watch the video here;