Its Official, Odion Ighalo Now A Manchester United Player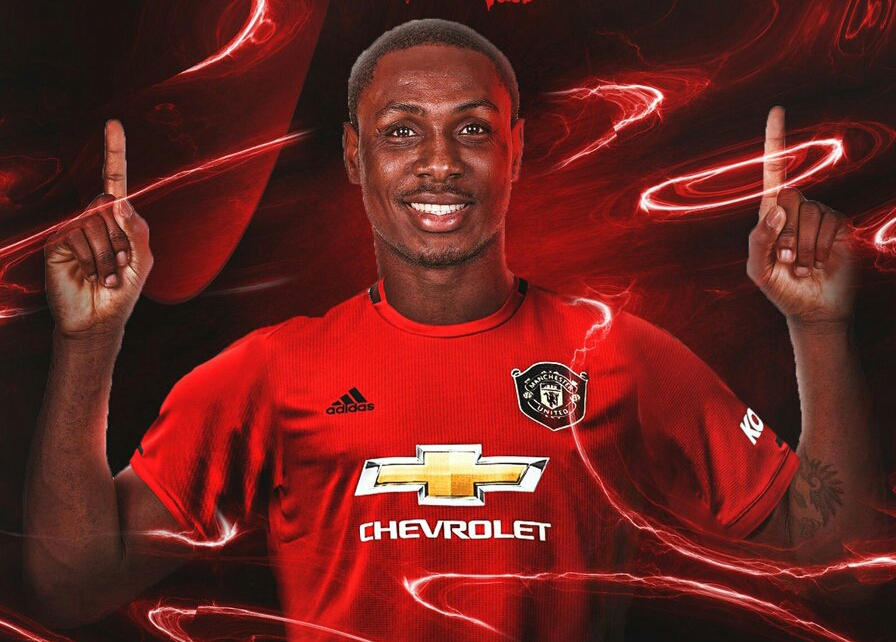 Odion Ighalo has officially been signed by Manchester United on a loan deal worth 3million from the Chinese club Shanghai Shenhua. Ighalo is seen as a short-term to striker, Rashford's injury.
The deal was sealed on Friday evening, deadline day for Odion Ighalo. He will be with the Ole Gunnar Solskjaer's side until the end of the season. The deal has been confirmed by Manchester United on their website:
"Manchester
United can confirm that Odion Ighalo will join on loan from Shanghai Greenland
Shenhua until the end of the season."
"A
lifelong Reds supporter, the experienced 30-year-old center-forward is set to
bolster our squad for the second half of the campaign, as the club competes in
the Premier League, UEFA Europa League, and Emirates FA Cup." 
"Ighalo
began his professional career in his native Nigeria with local clubs Prime and
Julius Berger, before sealing a transfer to Norwegian side Lyn in 2007."
"A year
later, a move to Udinese in Italy eventually led to loan spells with Granada
(twice), Cesena and Watford in the Premier League."
"While
at Vicarage Road with the Hornets, Ighalo impressively scored 40 goals from
exactly 100 appearances across all competitions."
"During
that time he made three appearances against United and one at Old Trafford,
losing twice and winning once, while also earning an assist."

"That fruitful spell with Watford convinced Chinese team Changchun Yatai
to sign him in 2017 and, two years later, in 2019, the Nigerian linked up with
Shanghai Greenland Shenhua."
"Across
all clubs in his career so far, Ighalo has scored 131 goals from 322
appearances."
"The
forward has also earned 35 caps for Nigeria and scored 16 times, notably
finishing as top scorer in the 2019 Africa Cup of Nations in Egypt.
Ighalo while speaking in 2016 admitted that United would be a dream move for him.
Solskjaer spoke further on Igahlo;
'Odion is an
experienced player. He will come in and give us an option of a different type
of center-forward for the short spell he's staying with us. '[He's] a great lad
and very professional, he will make the most of his time here.' 
MVP Award For The NBA All-Star Now To Be Called The Kobe Bryant MVP Award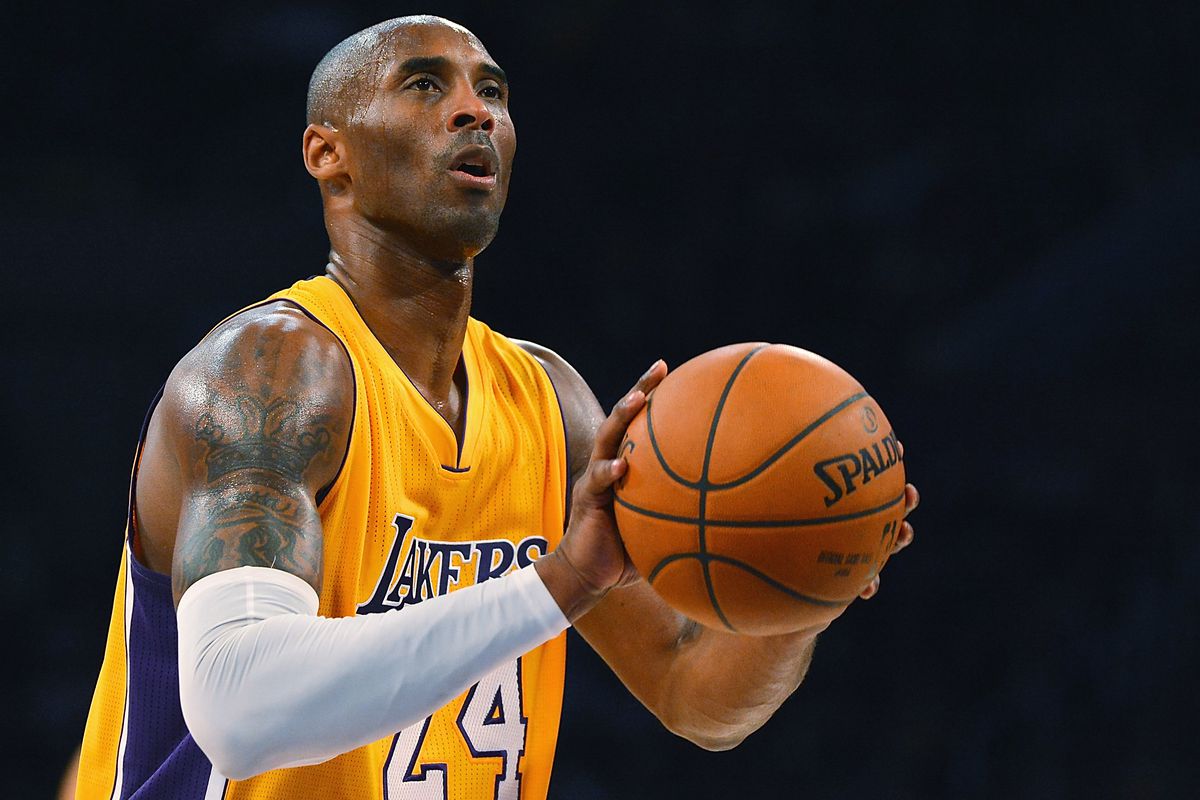 The NBA All-Star game has now to be called The Kobe Bryant MVP Award. NBA commissioner, Adam Silver made this announcement on Saturday 15th February.
The Kobe Bryant MVP Award will be given this Sunday at the closing of this year's All-Star Game in Chicago. Both teams will be captained by Giannis Antetokounmpo and Lebron James respectively. Team Lebron will put on No 2 and team Giannis will put on No 24. These two numbers were worn by Gianna, Kobe's daughter and Kobe Bryant.
Recall that Kobe won the All-Star Game MVP in 2002, 2007, 2009, and 2011. Also, he played as the youngest player to feature in the All-Star Game at 19 in 1998.
Buhari Suspends NBC Boss, Modibbo Kawu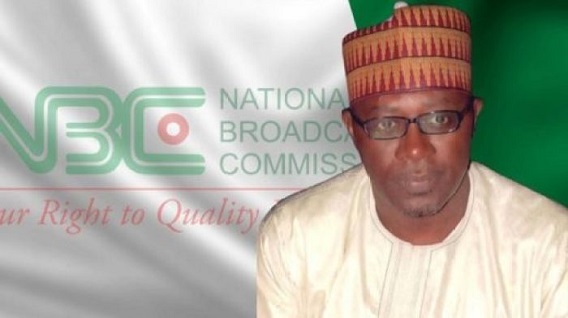 Modibbo Kawu, the DG of the National Broadcasting Commission, NBC, has been put on suspension by President Buhari. This came following his corruption charges by the Independent Corrupt Practices, ICPC.
This development was confirmed by Armstrong Idachaba, NBC's Director of Broadcast Monitoring. Further, the most senior director in the commission has been directed to take over from Modibbo Kawu.
Modibbo Kawu is currently facing a 12-count charge bordering on money laundering, abuse of office, and misleading a public officer with the intent of defrauding the government.
So, this contravenes Section 26 (1) (c) of the Corrupt Practices and other Related Offenses Act 2000 and punishable under Section 19 of the same Act.
Beisdes, Modibbo was first arraigned in May 2019 over the alleged misappropriation of N 2.5 billion for the digital switch-over (DSO) program of the government.
Coronavirus In Africa As Egypt Records The First Case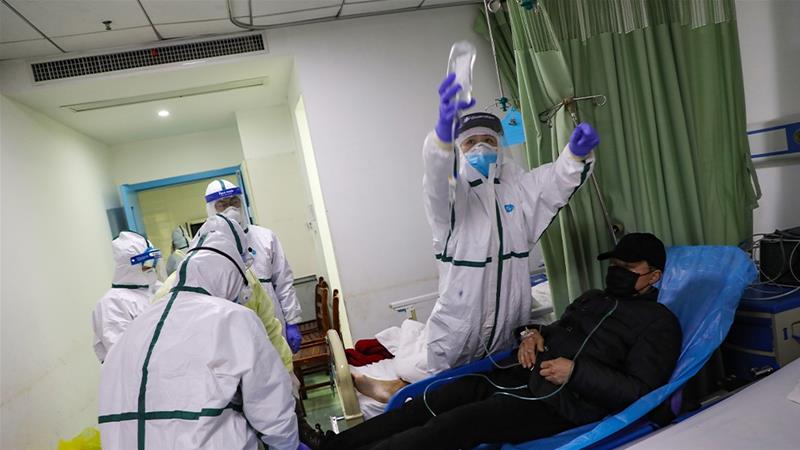 The Health Ministry in Egypt has confirmed the first case of the deadly Coronavirus. The authorities made this disclosure on Friday 14th February in a press release. They said the World Health Organization has been informed and the patient is in isolation for monitoring and treatment.
The patient's nationality was not given. However, Egypt is the 28th country in the world to record Coronavirus and the first in Africa.
So, over 64,000 cases of the Coronavirus have been diagnosed around the world and 1,363 persons have been confirmed dead since its outbreak in Wuhan, China