How COZA Pastor Fatoyinbo Raped Me – Timi Dakolo's Wife Reveals (Video)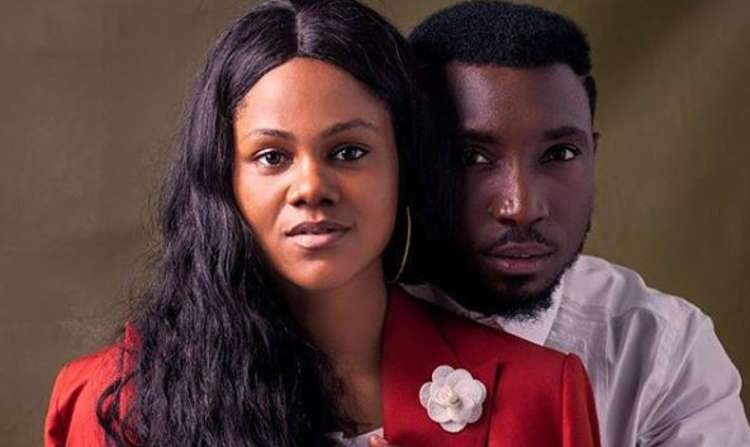 Busola Dakolo, the wife of popular artiste Timi Dakolo, has revealed that the Senior Pastor of (COZA) Biodun Fatoyinbo mercilessly raped her.
In a series of post on Instagram, Dakolo had reportedly claimed that Pastor Fatoyinbo had not ceased the act of forcefully sleeping with young girls in his church.
Dakolo, further claimed that the COZA senior pastor and some elders in the church were hiding his action to the point of even paying to quite some victims.
Meanwhile, Dakolo's allegations, which at the moment are yet to receive any reply from Rev. Fatoyinbo, generated so much dust.
It does appear there is no end to the controversy as Busola has revealed how the pastor forcefully raped her twice, while she was a single lady in Ilorin, Kwara state.
On an interview with Ynaija, Busola noted that during her undergraduate days, she had just returned to Ilorin where the clergyman, Fatoyinbo, ran a fellowship for Christians.
Despite being conservative, she initially did not quite feel at home with the mode of operation in the fellowship.
She thereafter teamed up with them after a series of persuasion by her family.
Bukola also revealed that Pastor Fatoyinbo, who at then was not married but engaged, became his closest "spiritual father."
According to Dakolo's wife, she became closer such that one day, while she was in her house, Pastor Fatoyinbo decided to visit.
Despite being surprised that he visited at that time of the day, she nevertheless welcomed him being someone she respected as a role model.
However, the pastor forced himself on her, forcing asking her to do whatever he demanded and that was how she was forcefully raped in her house.
Also, as Busola said that Pastor Fatoyinbo raped her yet again, within one week, thus leaving her abused and feeling empty.
After he was done, he told her that it was a normal thing for pastors to have their way with some female members and she's not in any way special
Watch the full video below:
Lady Proposes To Her Boyfriend On Campus (VIDEO)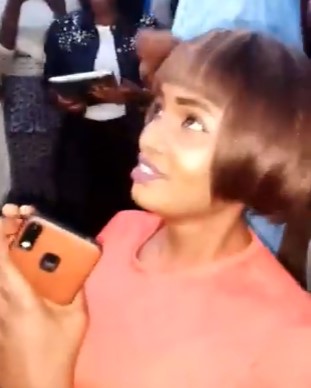 A video that captures the moment a Nigerian lady proposes to her boyfriend in school has gone viral.
The video shows the lady kneeling and offering a ring to her boyfriend while the people around cheer and beckon on the man to accept.
However, the man accepted and allowed the lady to put the ring on his finger, and then hugs the lady to the admiration of the crowd. This bold move is considered uncommon in this part of the globe.
Here is the video;
Lady Proposes To Her Girlfriend In Edo (VIDEO)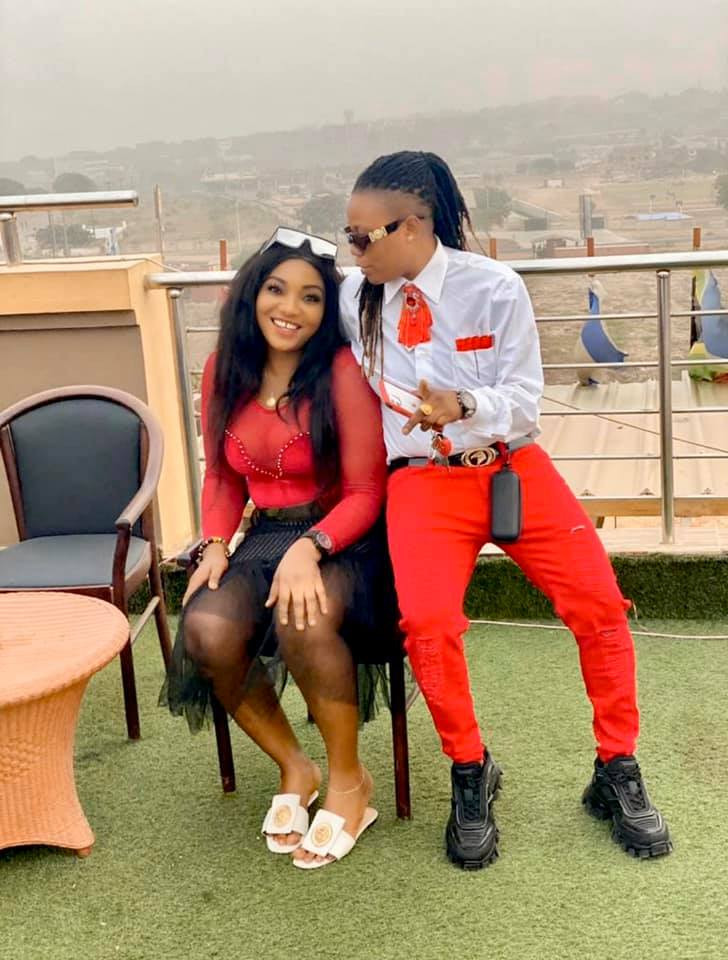 Michell Unukpo, a Nigerian lady has taken to her Facebook account to disclose her engagement to Ama Talkless, her girlfriend.
The lady said her girlfriend who said 'Yes' to her proposal has been great ever since they came together.
Michell said;
"She finally said 'Yes'. The main people in your life are the once who know what makes happiness becomes a reality. Ama Talkless you have been amazing to me since I know you. I love you so much
Watch the video of the lady here;
Lady Collaborates With Her Main Guy To Unleash Mayhem On Side Guy In Ogun (VIDEO)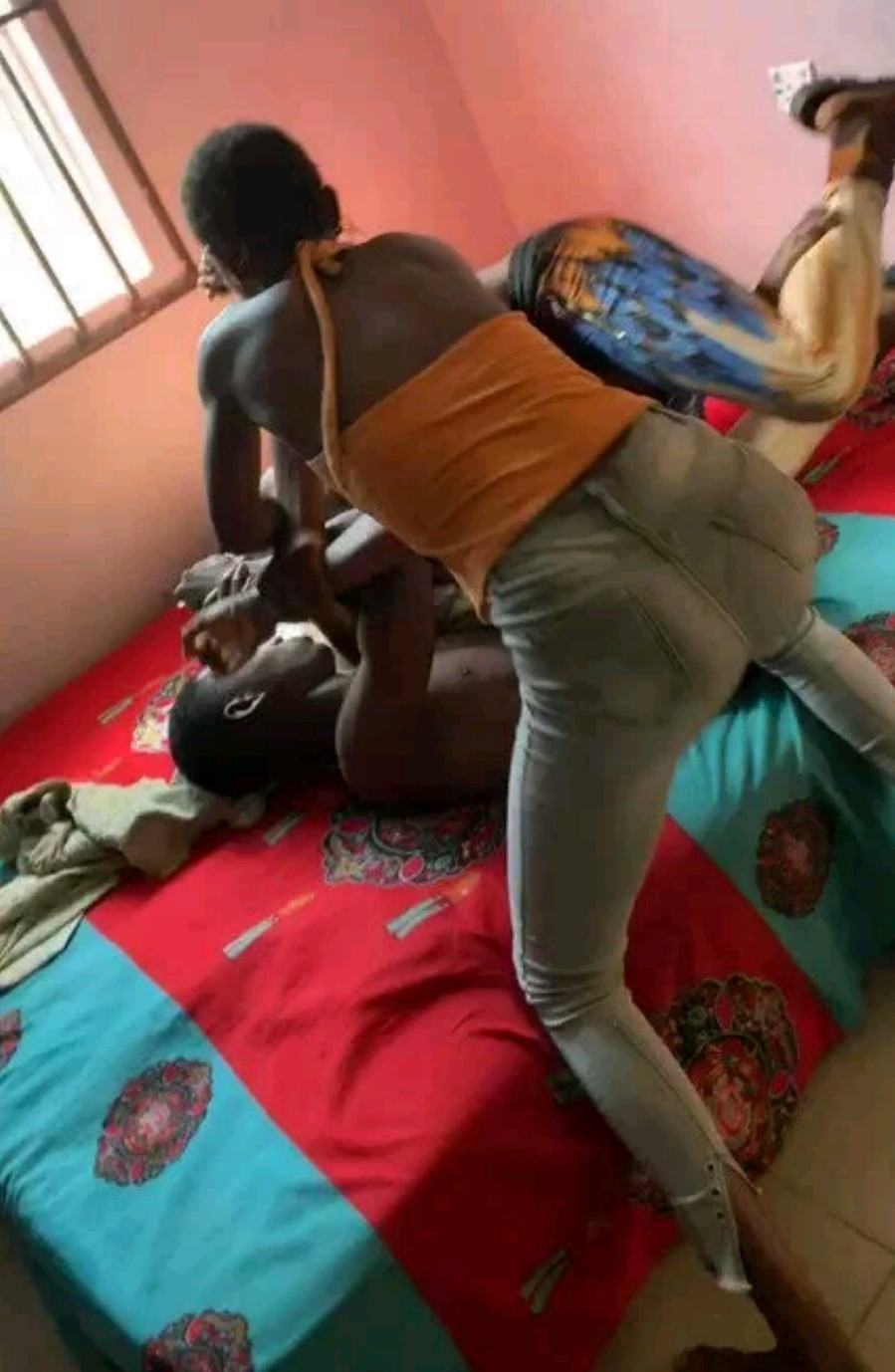 A video that captured the moment a triple-threat wrestling match in Ilaro, Ogun State has gone viral.
A report has it that a guy had visited his girlfriend and discovered she was in another guy's room. Angered by the girl's action, he went to the guy's room and staged a fight.
However, the lady teamed up with the guy she visited and unleashed blows on the other guy.
Watch the video here;