Coronavirus Update: Chinese Embassy Suspends Issuance Of Visas To Nigerians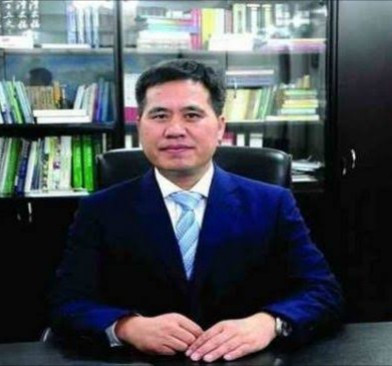 The Chinese embassy has stopped issuing visas to Nigerians until the Coronavirus currently ravaging China is contained.
Zhou Pingjian, Ambassador of the People's Republic of China made this revelation on Monday. He said that the embassy had suspended giving out visas to Nigerians which is a move to protect other nationals going into China.
Pingjian said;
"Life comes first. The Chinese Government is committed to safeguarding the lives and health of the Chinese people.
"We will, in a responsible manner, safeguard the life of every foreign nationals in China and address their legitimate concerns promptly.
"We will continue to strengthen communication and coordination with the international community and work for hand in hand for epidemic prevention and control."
He further stated that a total of 60 Nigerian are in Wuhan where Coronavirus was first reported. He said no Nigerian is infected
Coronavirus In Africa As Egypt Records The First Case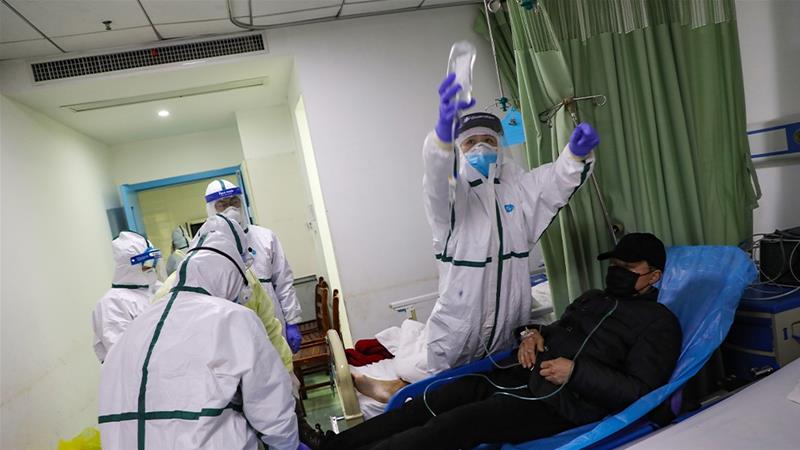 The Health Ministry in Egypt has confirmed the first case of the deadly Coronavirus. The authorities made this disclosure on Friday 14th February in a press release. They said the World Health Organization has been informed and the patient is in isolation for monitoring and treatment.
The patient's nationality was not given. However, Egypt is the 28th country in the world to record Coronavirus and the first in Africa.
So, over 64,000 cases of the Coronavirus have been diagnosed around the world and 1,363 persons have been confirmed dead since its outbreak in Wuhan, China
Nigerian And Other Foreign Nationals Nabbed In India For Promising To Sell Kidneys To Over 200 People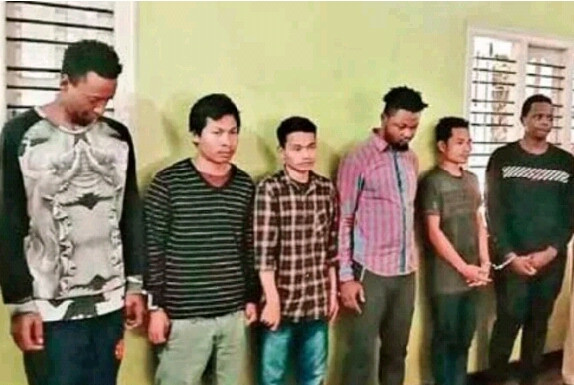 The police in Bengaluru on Sunday nabbed a gang of six which include two Sudanese nationals and a Nigerian. They were, therefore, arrested for duping over 200 persons promising them to sell or buy kidneys online.
So they claimed to have been authorized by the WHO and had wrongly used the name of a hospital and a reputed medical doctor to deceive people seeking kidney transplants.
Those arrested are; Jatin Kumar, 25, Kami Ranjan, 21, from Bommanahalli, Herendra Tripura, 25, from Tripura, Marwan Faisal, 27, Sudan, Ahmed Ismail, 24, Sudan, Esene Lovely, 29, Nigeria
So, they were arrested by tracing the mobile numbers listed on their website after a doctor in a private hospital; Dr. Shafiq M.M complained.
Also, the police recovered ATM, account details, and SIM cards and cellphones after a search was carried out.
Also, it was also gathered that the names of reputable doctors were mentioned to convince their victims. Further, they collected money ranging from Rs 50,000 to Rs 60,000 pretending to issue insurance and register over 200 people.
However, the Nigerian, Esene Lovely, Ismail, and Marwan have overstayed their visas in India.
Jehovah's Witness Parents Refuse Blood Transfusion For Their Sick Child (VIDEO)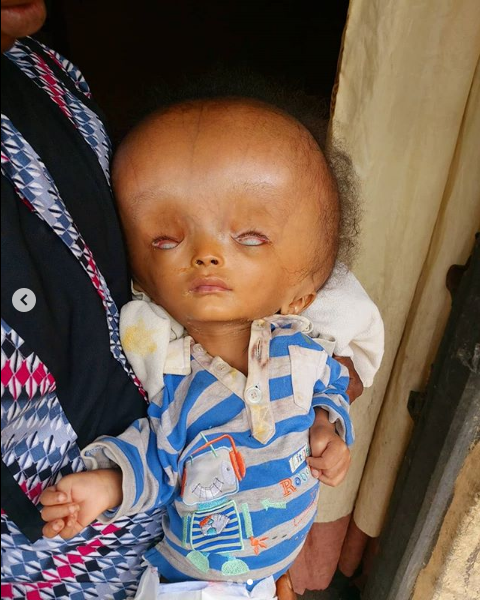 The release of a video showing a Nigerian father refusing medical assistance for his sick daughter, precious, has brought about many outrageous statements. The father claimed that his church, Jehovah's Witness is against the transfusion of blood.
Harrison Gwamnishu, the activist who shared the video has met with the girl's parent in Sapele. Precious, who is suffering from Hydrocephalus might need a blood transfusion if she undergoes surgery.
The father said he agrees to medical help but will never consent to blood transfusion to be done on his 1 year and 7 months old daughter.
"We in Jehovah's witnesses, we don't take blood. I would not want to transfuse blood into the child. We will not accept a blood transfusion. If in the course of surgery they would transfuse blood in the child, we would not want that. I don't want my baby to die but that is our faith" the father said