Cardi B Visits A Strip Club In Lagos, Nigeria And Showers Money On Naked Strippers
Cardi B, an American rapper currently in Nigeria for a concert was spotted inside a strip club in Lagos. The artist was seen spraying bills of #200 notes on the strippers.
This happened last night (8th Dec 2019).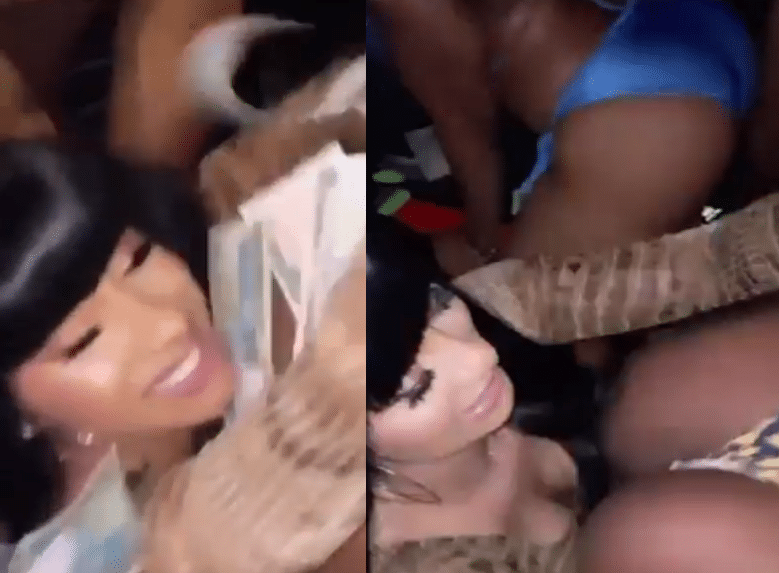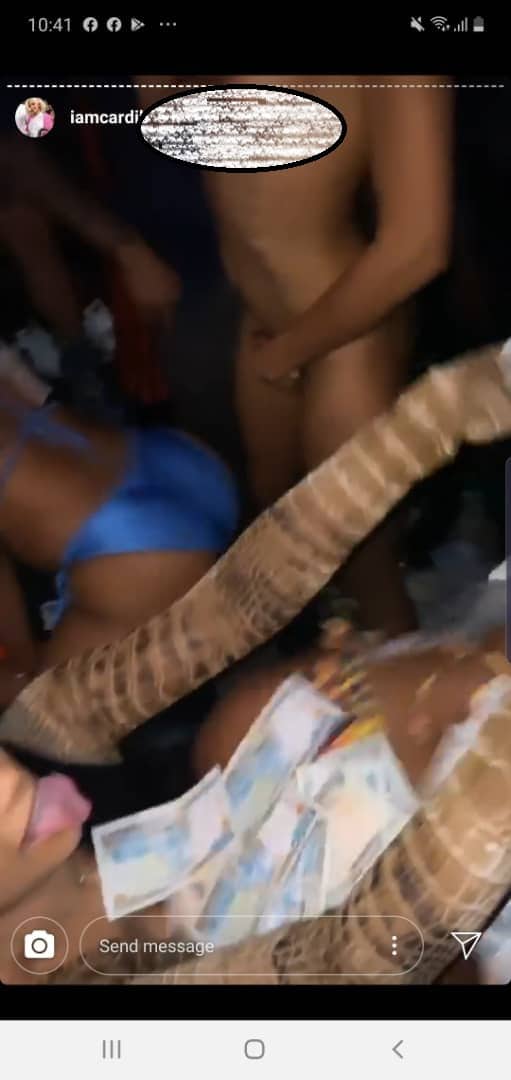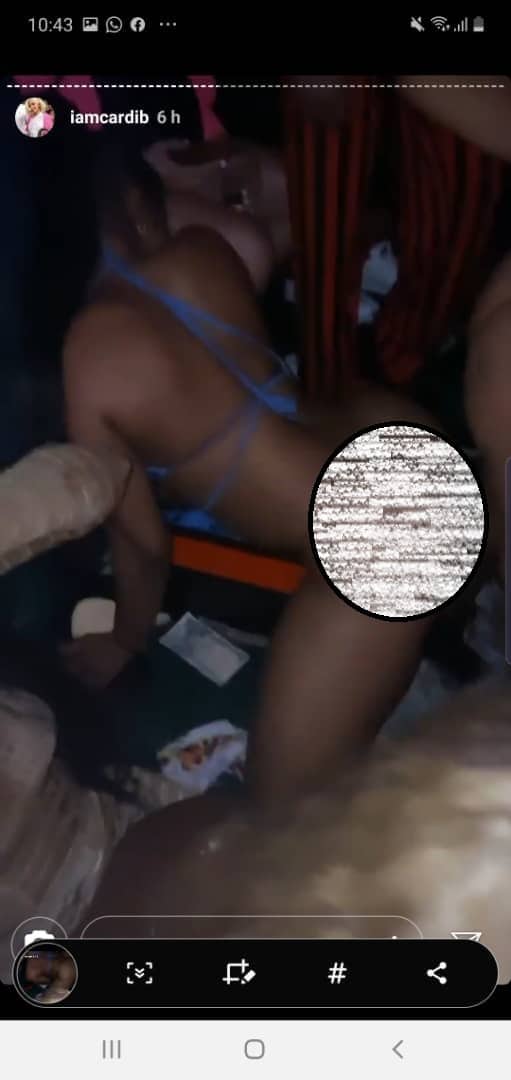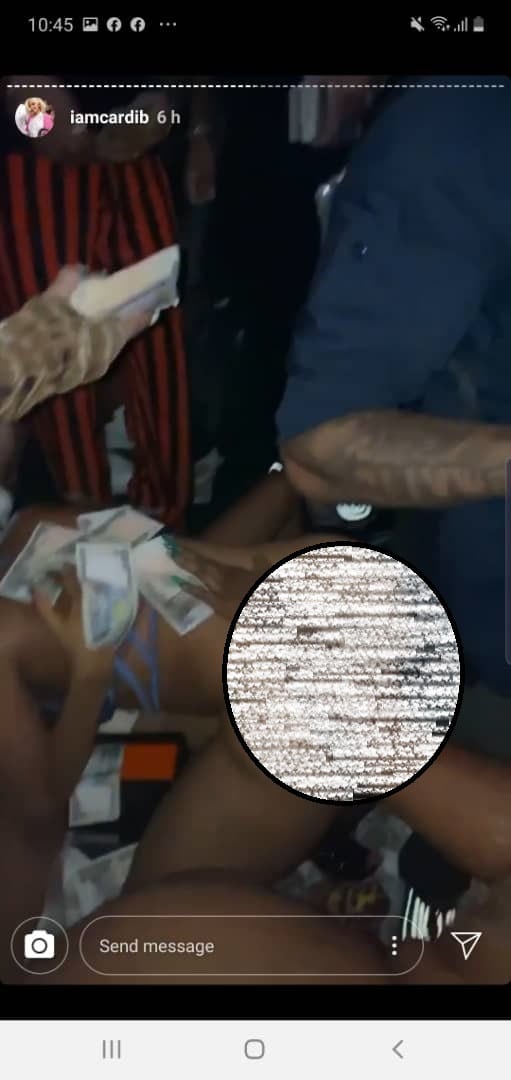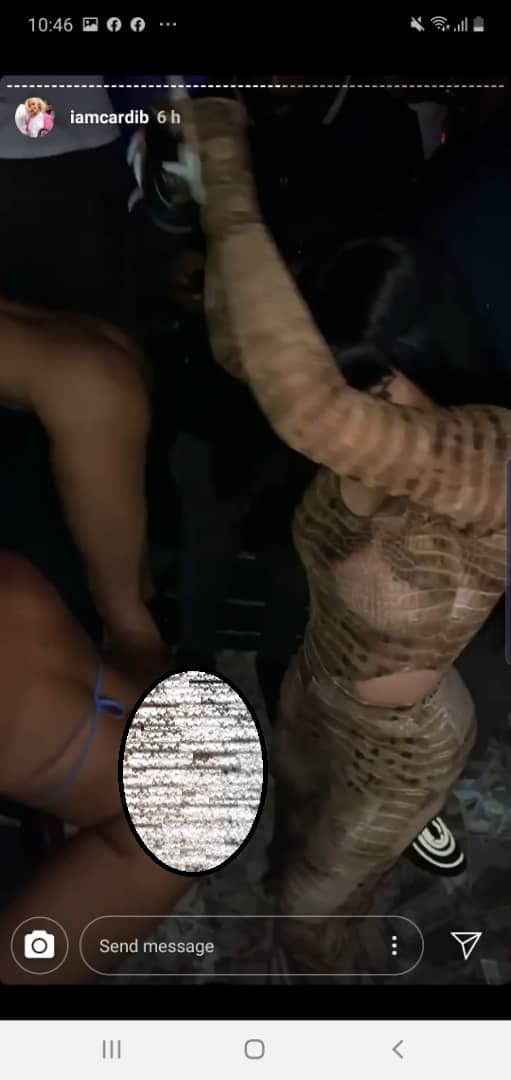 Coronavirus In Africa As Egypt Records The First Case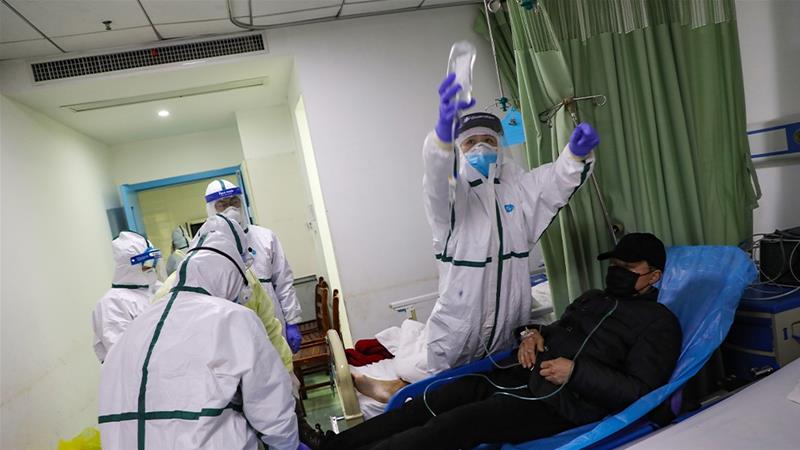 The Health Ministry in Egypt has confirmed the first case of the deadly Coronavirus. The authorities made this disclosure on Friday 14th February in a press release. They said the World Health Organization has been informed and the patient is in isolation for monitoring and treatment.
The patient's nationality was not given. However, Egypt is the 28th country in the world to record Coronavirus and the first in Africa.
So, over 64,000 cases of the Coronavirus have been diagnosed around the world and 1,363 persons have been confirmed dead since its outbreak in Wuhan, China
Bayelsa PDP Secretariat Under Attack After Supreme Court Judgment (VIDEO)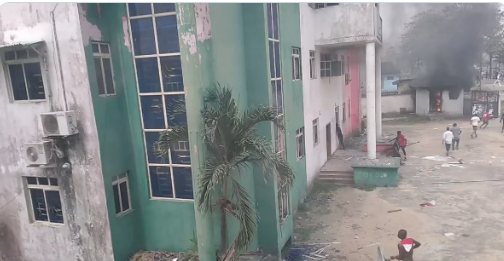 The Bayelsa Secretariat of the Peoples Democratic Party, PDP, has been reportedly destroyed and set ablaze by aggrieved thugs protesting the annulment of the election of APC candidate, David Lyon by the Supreme Court.
The protest started at Tombia roundabout and was rounded off at the INEC office in Bayelsa State. Therefore, this led to the vandalization of PDP properties. However, the protest was stopped by the combined efforts of the joint military and the police patrol
Also, other properties destroyed include, four security post of the state high court, billboards with the photos of Duoye Diri were vandalized, and a section of the PDP secretariat was also destroyed by fire.
So, Here is the video;
Supreme Court Judgment Was Bought – David Lyon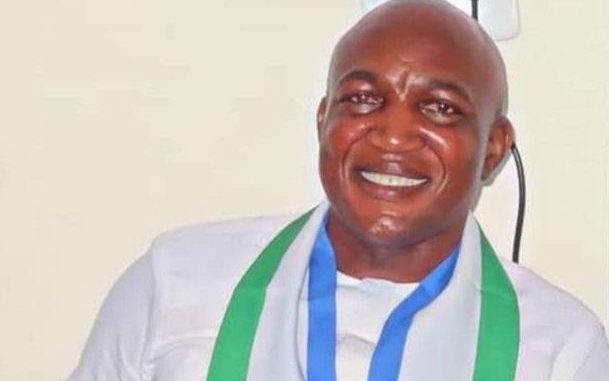 David Lyon in his reaction to the annulment of his election and the crowning of Duoye Diri as the governor-elect said the judgment was procured.
This he said while addressing a press conference in Bayelsa State this morning. Lyon said the judgment was a "procured judgment". He has, therefore, pleaded with his supporters to remain calm and maintain law and order.
Preye Oseke, who represented the sacked governor-elect, David Lyon said;
"We are in shock. We as a party and as people of Bayelsa are rejecting the judgment completely. It is a procured judgment. While we have our respect for the revered justices, we believe that this is not the wish of Bayelsans. Again, we are calling on the Independent National Electoral Commission not to issue a certificate of return to the candidate of the PDP because he was unable to score the required 25 percent in two-thirds of the local government areas.
As a party, we are law-abiding; our properties have been destroyed even amid the judgment that came this morning. We are calling on all our supporters to remain calm while our leaders and stakeholders meet and come up with the next line of action. We believe the right thing will be done. The rule of law will be upheld." he declared