Beggar Exposed After Good Samaritan Offered To Go With Him To The Hospital To Assist Him Financially For His Sick Wife (VIDEO)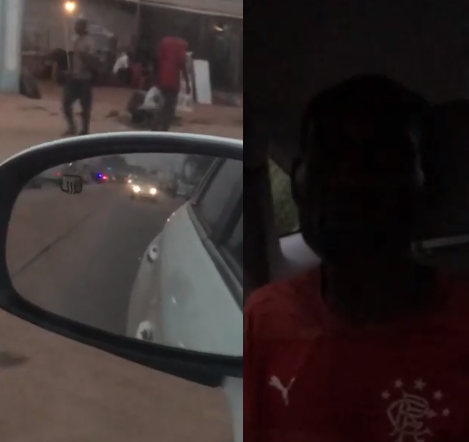 A beggar who claimed he needed financial assistance to take care of his sick wife was exposed after two people who offered to go with him to the hospital found out he was lying
The man had approached two occupants in a car and informed them about his wife who needed blood urgently. They told him they did not have enough money but ask him to come into their car so that they could go with him to the hospital and do the payment.
So, on getting to the hospital, the man refused to take them to see his supposed sick wife. He told them she is in the theatre and that doctors would not allow them to see her. The beggar also said he did not want them to go through the stress.
When the beggar was confronted and told that he was lying, he told them that they are rich and will not lose anything by rendering the financial assistance
Watch the video here;
Senator Dino Said His Passion Is To Collect Automobiles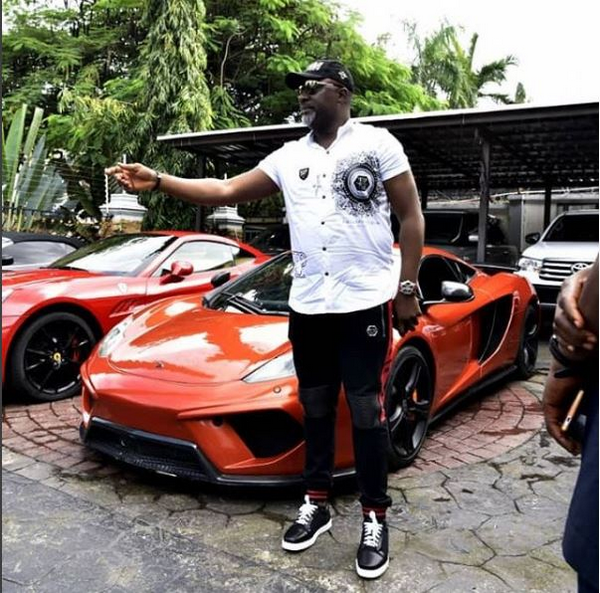 Dino Melaye and a former Senator at the Red Chambers bear his mind concerning his collections of automobiles.
Dino said, homosexuals spend so much money on same-sex, some hide their money in Switzerland, the occult buy blood for any amount while for him, he makes use of his money for what he loves which is to collect automobiles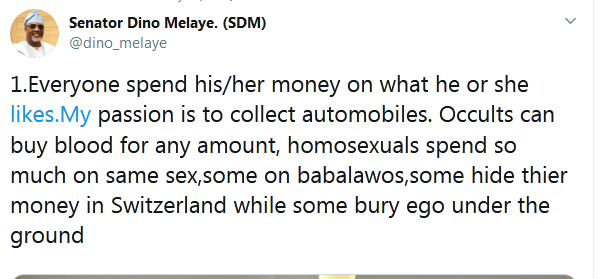 Lady Proposes To Her Boyfriend On Campus (VIDEO)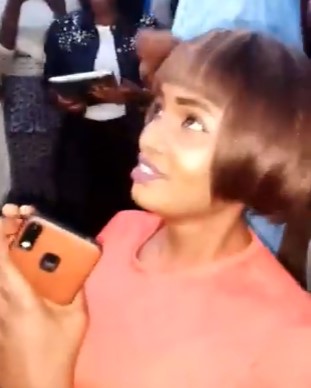 A video that captures the moment a Nigerian lady proposes to her boyfriend in school has gone viral.
The video shows the lady kneeling and offering a ring to her boyfriend while the people around cheer and beckon on the man to accept.
However, the man accepted and allowed the lady to put the ring on his finger, and then hugs the lady to the admiration of the crowd. This bold move is considered uncommon in this part of the globe.
Here is the video;
Lady Proposes To Her Girlfriend In Edo (VIDEO)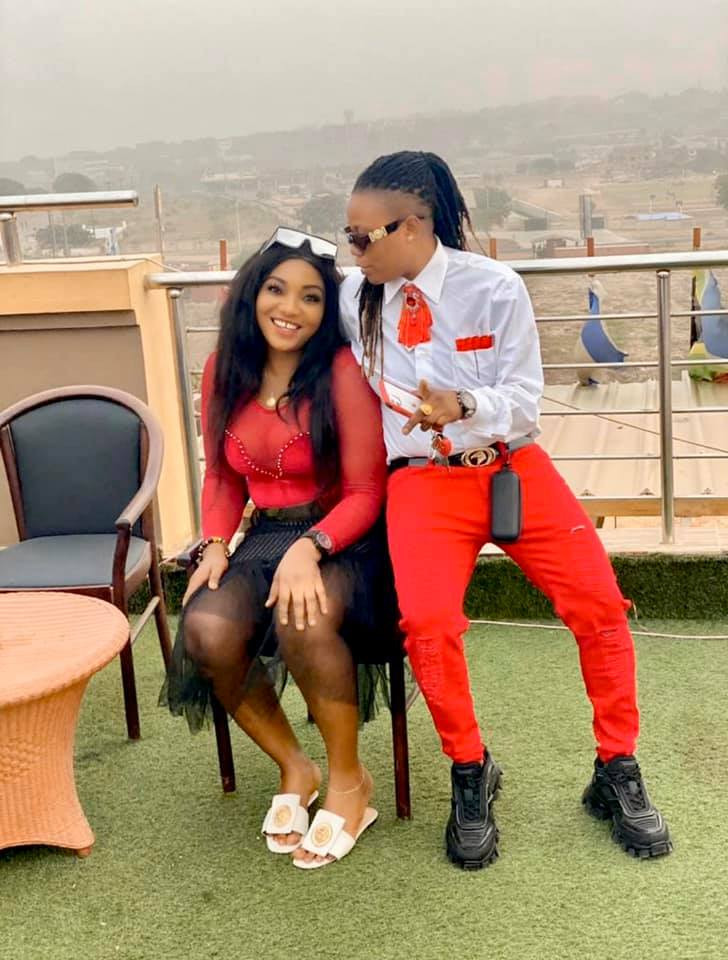 Michell Unukpo, a Nigerian lady has taken to her Facebook account to disclose her engagement to Ama Talkless, her girlfriend.
The lady said her girlfriend who said 'Yes' to her proposal has been great ever since they came together.
Michell said;
"She finally said 'Yes'. The main people in your life are the once who know what makes happiness becomes a reality. Ama Talkless you have been amazing to me since I know you. I love you so much
Watch the video of the lady here;