BamBam Opens Up, Says Her Husband, Teddy A Is Not A Wife-Beater (VIDEO)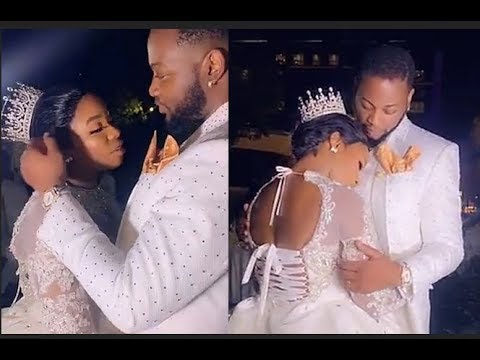 Ex-BBNaija housemate, Bambam A has finally opened up to the allegations that Teddy A, her husband beats her in their relationship.
Recall that Cutie Julls, a popular Instagram blogger, had on Tuesday accused Teddy A of beating his wife, before and after their wedding.
Cutie had asked Nigerians to pray for her while advising people to be careful of the kind of spouse they keep in 2020.
Cutie wrote on her Instagram page;
"Dear @iamteddya, you know I
don't hate you. All I'm saying is refraining from beating Bambam should be the
priority on your new-year resolutions.
"That one na bad thing? See your
fans here, especially the women using abusive languages on me just to encourage
a fellow woman to keep mute and continue forming in an abusive relationship.
Something most of them will not condone.
"Honey, tell them to stay off o. Because remember you beating  her is no lie. I am not saying she should leave you. All I am saying is please kindly stop beating her.
"Merry Christmas my dear. Now
tell your fans to keep their comments clean without insults. Not like I care
but just because it's Christmas. Thank you.
Besides, Bambam has come out to debunk the allegations in a video that has gone viral, stressing that Teddy A has never beaten her since they have been married
She said the comment was to taint her husband's image
She spoke further;
"We frown at domestic
violence and would surely get to the bottom of these deliberate attempt and
lies targeted at defaming our character as a couple
"Say no to domestic violence"
Watch the video below;
Senator Dino Said His Passion Is To Collect Automobiles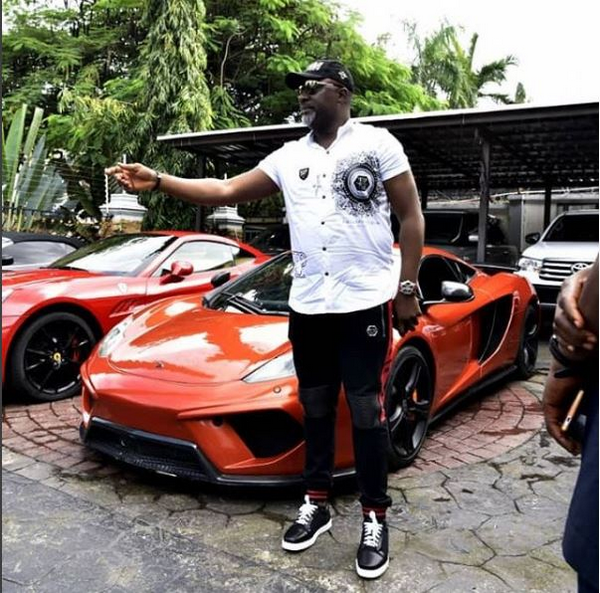 Dino Melaye and a former Senator at the Red Chambers bear his mind concerning his collections of automobiles.
Dino said, homosexuals spend so much money on same-sex, some hide their money in Switzerland, the occult buy blood for any amount while for him, he makes use of his money for what he loves which is to collect automobiles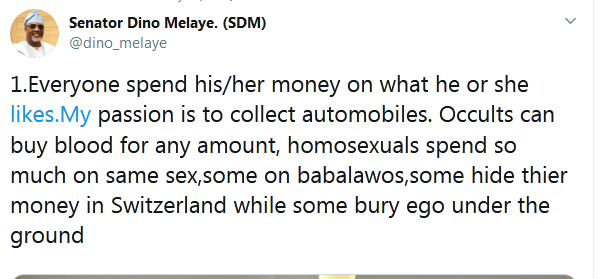 MVP Award For The NBA All-Star Now To Be Called The Kobe Bryant MVP Award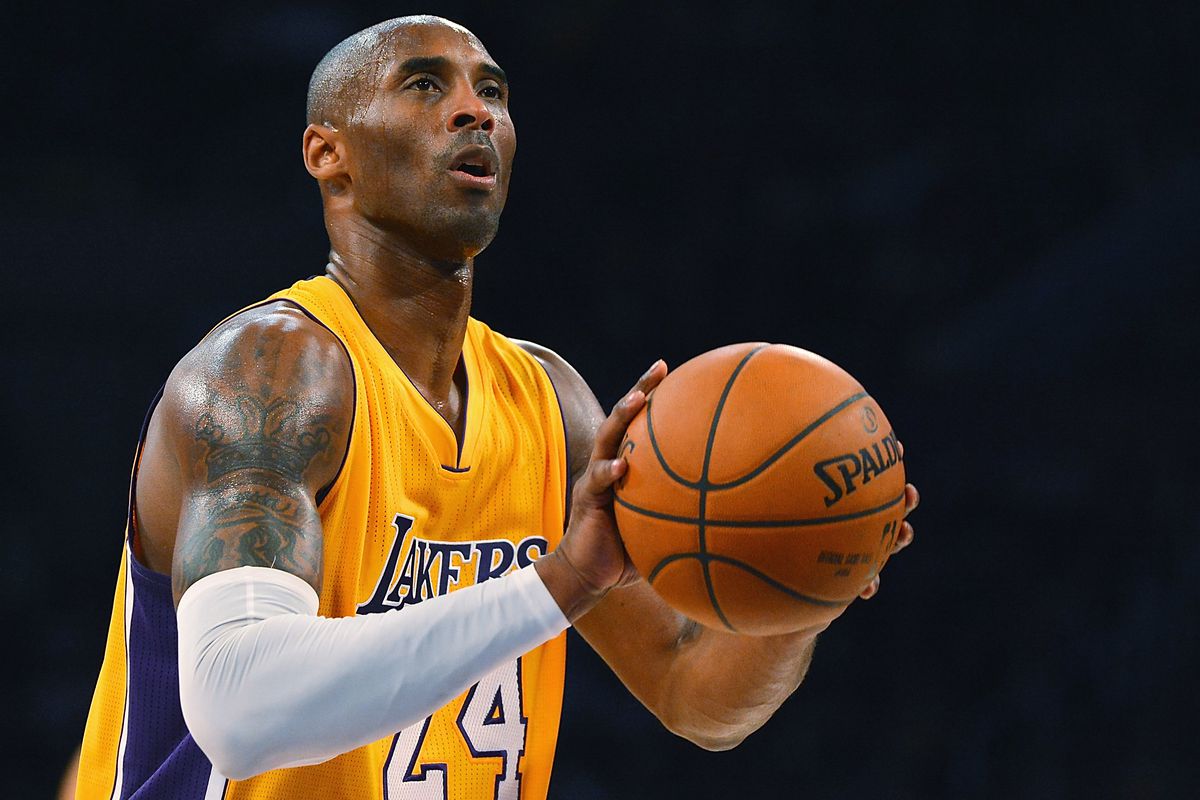 The NBA All-Star game has now to be called The Kobe Bryant MVP Award. NBA commissioner, Adam Silver made this announcement on Saturday 15th February.
The Kobe Bryant MVP Award will be given this Sunday at the closing of this year's All-Star Game in Chicago. Both teams will be captained by Giannis Antetokounmpo and Lebron James respectively. Team Lebron will put on No 2 and team Giannis will put on No 24. These two numbers were worn by Gianna, Kobe's daughter and Kobe Bryant.
Recall that Kobe won the All-Star Game MVP in 2002, 2007, 2009, and 2011. Also, he played as the youngest player to feature in the All-Star Game at 19 in 1998.
I Used To Arrange Girls For Some Pastors – Cossy Orjiakor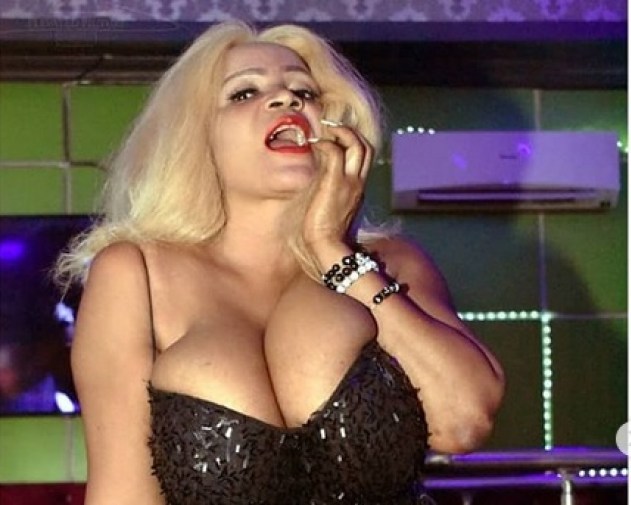 Cossy Ojiakor, the busty and controversial actress has revealed that she used to supply girls to pastors in the time past.
She made this shocking revelation while speaking with Saturday Beats. Also, she said that a Reverend Father fondled her breast and gave her money sometimes ago.
She said her fan should not think that they have sinned too much and will not make heaven.
Cossy said;
"Don't think that your sin is too much and you won't make heaven. Nobody is perfect. Pastors lead extravagant lives and even travel abroad to 'carry' girls.
"I used to supply ladies to one of those pastors. I didn't know he was a 'man of God'. His church is very big and he has a large congregation. Also, a reverend father once pressed my breasts and gave me church money.
"People should know that God is always willing to forgive because nobody is holy. I'm an evangelist and I'm true to myself. If one is true to oneself, it means that one would be saved by grace. I am an Anglican person. I go to church in my hometown."