Sad! Man Travels 50km To Commit Suicide After Killing Lover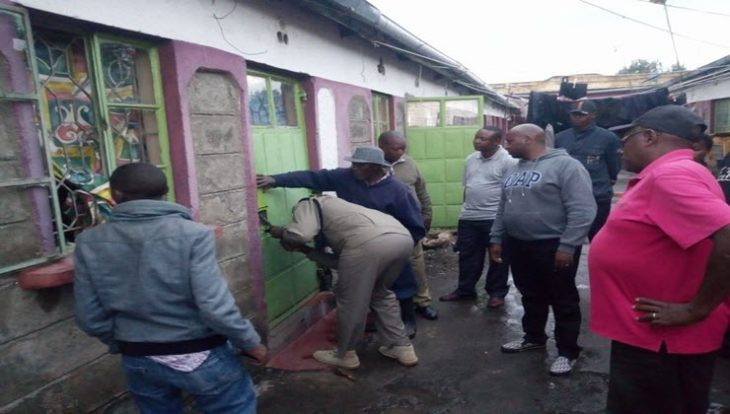 A Kenyan man identified as Alex Likodo has been found dead after killing his girlfriend, Mebo Ayuma, at their home in Pakawa, Pipeline in Nakuru County.
Caretaker of the house they lived in, Ms. Agnes Muthoni disclosed a heated argument ensued between the couple on Sunday 2nd February. She stated further that Ayuma slept out and that was the last she saw her.
Ruth AAnyenda, Ayuma's mother had traveled to check her daughter who missed her calls and found the home locked. Upon entering the home on 5th February, the policemen from Pakawa Police Station found a horrible scene. Ayuma was found lying with marks on neck and face
However, the man was found dead in a forest around Elburgon. Ayuma's body has been deposited at the Nakuru Municipal Morgue as the police continued with their investigation
Lady Proposes To Her Boyfriend On Campus (VIDEO)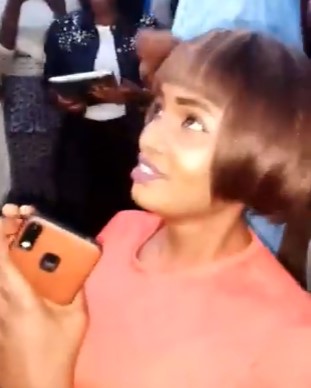 A video that captures the moment a Nigerian lady proposes to her boyfriend in school has gone viral.
The video shows the lady kneeling and offering a ring to her boyfriend while the people around cheer and beckon on the man to accept.
However, the man accepted and allowed the lady to put the ring on his finger, and then hugs the lady to the admiration of the crowd. This bold move is considered uncommon in this part of the globe.
Here is the video;
Lady Proposes To Her Girlfriend In Edo (VIDEO)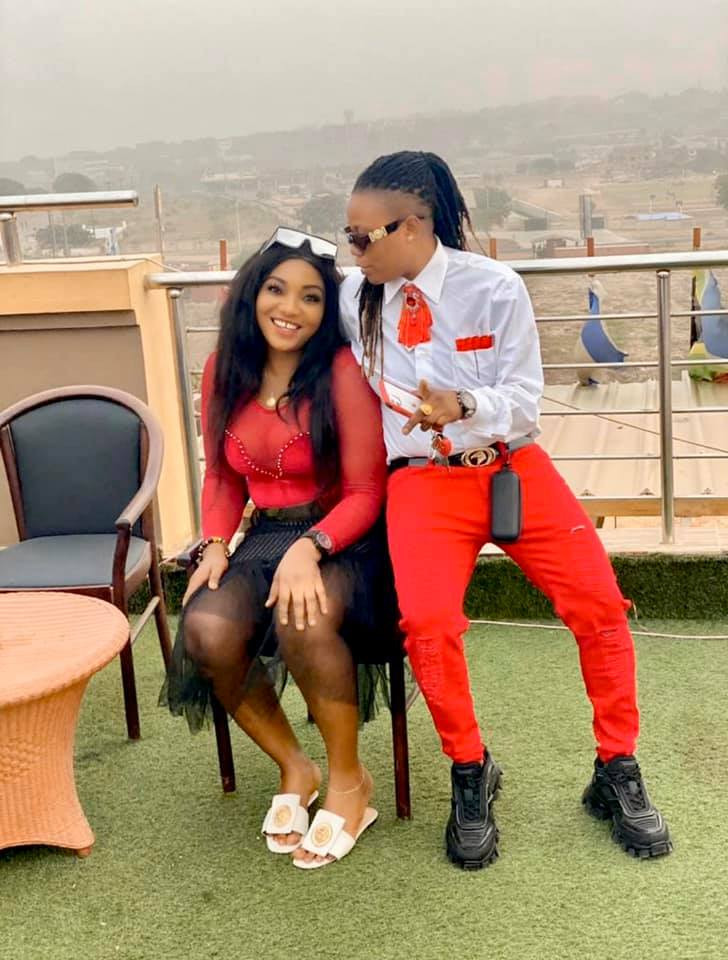 Michell Unukpo, a Nigerian lady has taken to her Facebook account to disclose her engagement to Ama Talkless, her girlfriend.
The lady said her girlfriend who said 'Yes' to her proposal has been great ever since they came together.
Michell said;
"She finally said 'Yes'. The main people in your life are the once who know what makes happiness becomes a reality. Ama Talkless you have been amazing to me since I know you. I love you so much
Watch the video of the lady here;
Lady Collaborates With Her Main Guy To Unleash Mayhem On Side Guy In Ogun (VIDEO)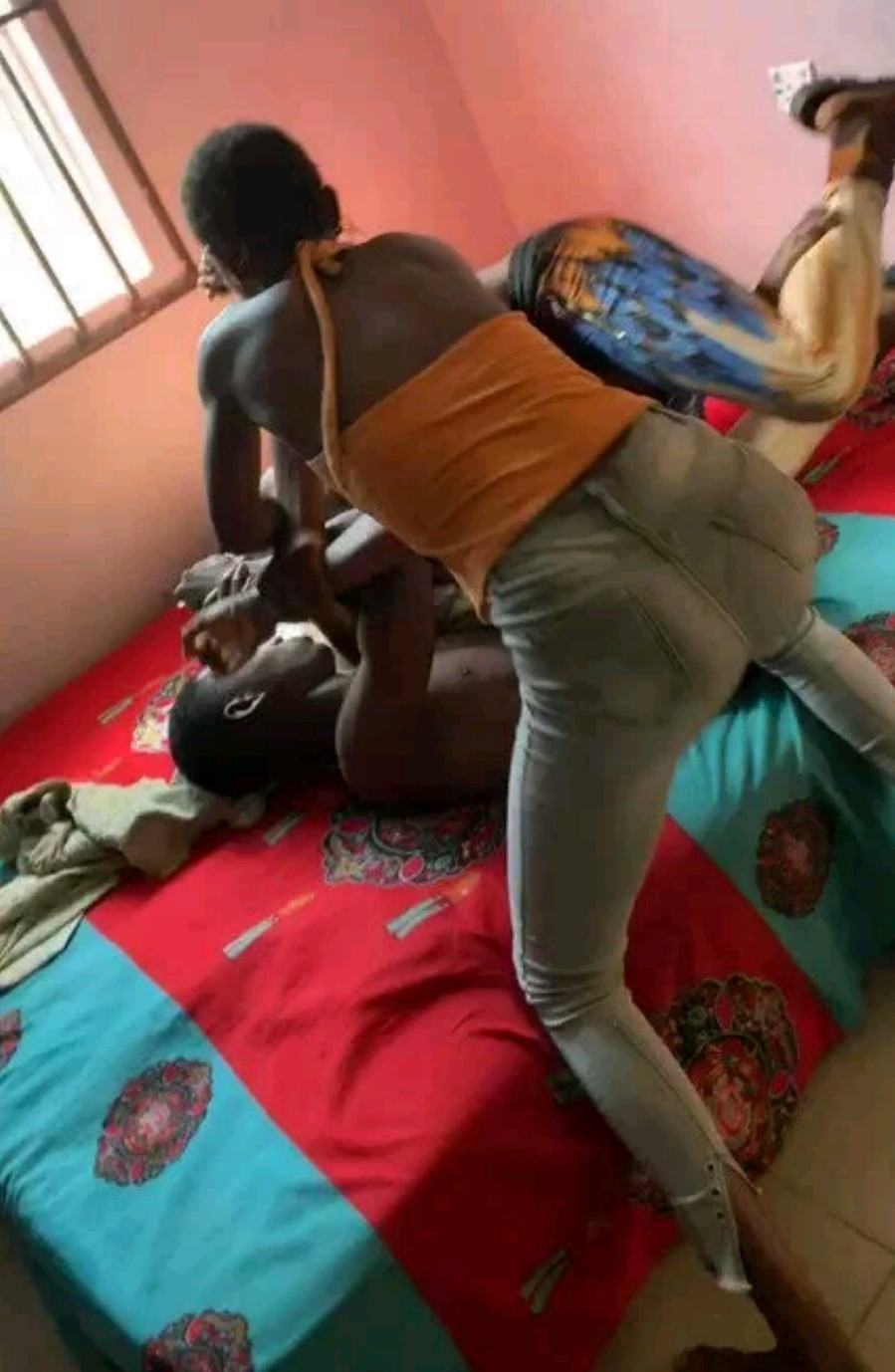 A video that captured the moment a triple-threat wrestling match in Ilaro, Ogun State has gone viral.
A report has it that a guy had visited his girlfriend and discovered she was in another guy's room. Angered by the girl's action, he went to the guy's room and staged a fight.
However, the lady teamed up with the guy she visited and unleashed blows on the other guy.
Watch the video here;